DB

Multiverse

August 18th
Again, a minicomic and back to the tournament!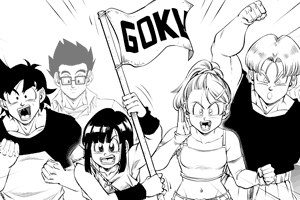 Hello! On Friday 25th, a minicomic.
Then, the main story is back!
August 13th
DBM Facebook page is banned!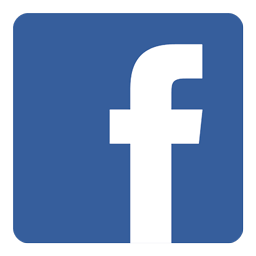 Our facebook page, which was
https://www.facebook.com/DBMverse
, is banned since a week now.
We didn't get a precise reason, no violation is listed, and our contestation was declined. So we have no idea why and what to do.
if someone knows what to do in this case, we'll be happy to know :)
June 20th
New avatars: Chibi Son Bra!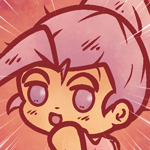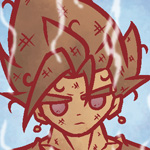 26 new avatars are available!
Get into your profile
, select "ALL", click on "Show me only the latest added avatars" to see them!
Created by Le Nuage.
June 16th
We continue with Earthlings on another special chapter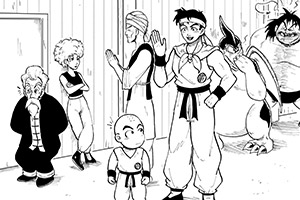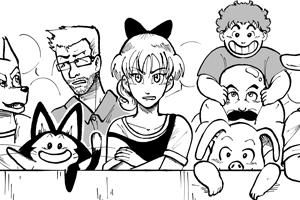 Did Kulilin's training pay off? Time to see!
How will the first tournament of Dragon Ball go, without Gokû?
Another U3/U9 special, by Veguito!
Asura is still drawing... Don't worry, he is back right after that!
May 24th
New comic: DBM Colors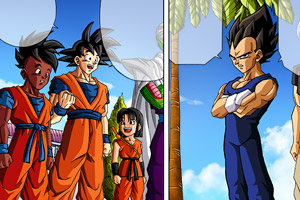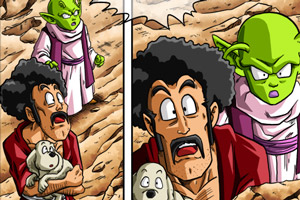 Rediscover the pages of DBM in colors! In all languages.
Including new bonus pages...
Thanks to a great team of artists and colorists!
It starts in one week!
May 1st
Three minicomics then a special chapter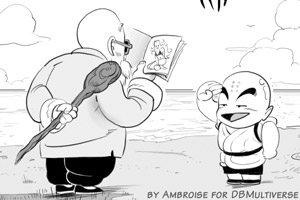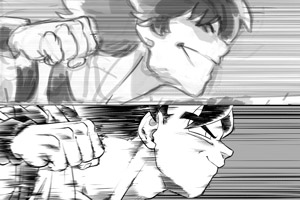 Hello! Sunday the 7th, we'll have minicomics about the creation of the chapter.
Then there will be a special chapter drawn by Ambroise!
Check out his other comic:
The Little Warrior