DB

Multiverse
What is DBM?
Dragon Ball Multiverse (DBM) is a free online comic, made by a whole team of fans. It's our personal sequel to DBZ.

Warning!

This isn't the Japanese way.

Read this manga from left to right!
2022-05-21
Minicomics and back to the tournament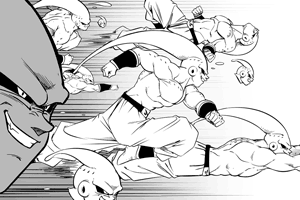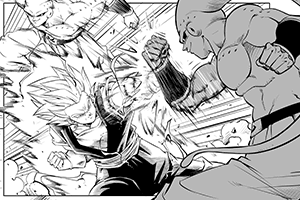 Hello! On Sunday, a minicomics.
Then, the main story is back, with a lot, a
lot
of Buus!
2022-04-10
New avatars!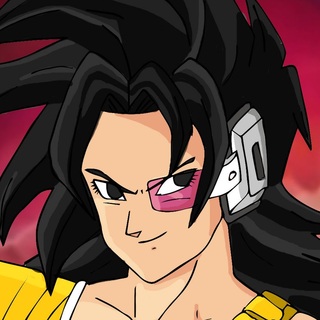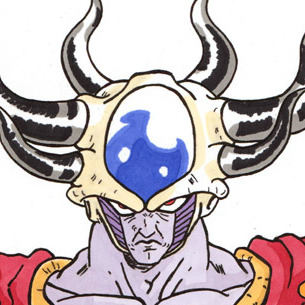 32 new avatars are available!
They are all drawn by
AnaPaulaDBZ, Abysse, BloodWolf, ChibiDamZ, Eiki, Falon12, Faye, Foe, Krya, PoF, Rours Dreamin, thebritwriter, Veguito
Get into your profile
, click on "recent" to see them!
Gathered by
Ammar
2022-02-06
Discord!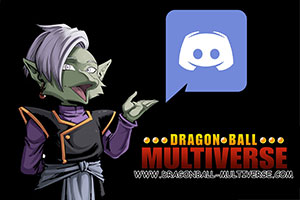 We are on Discord ! Come chat, share and laugh with the staff and other DBM fans !
https://discord.gg/mX7VVnAtBj
2022-01-30
New manga on the DBM site!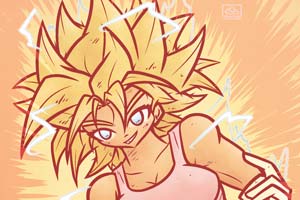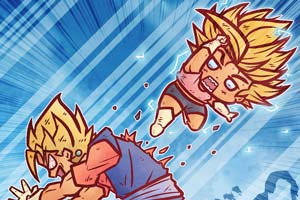 This is now the turn of
Chibi Son Bra did her best!
to join DBM website!
See you on Mondays and Thursdays at the usual 8pm (Paris time) to read the strip in your language.
This comic is done by
le nuage
:
https://twitter.com/lenuage6
https://www.facebook.com/nuageRPG
https://www.deviantart.com/maitrenuage
2022-01-18
Minicomics and Special on Universe 3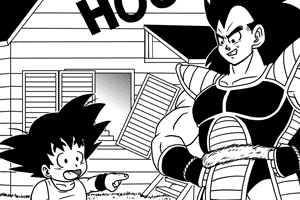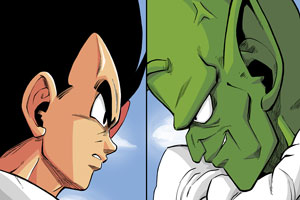 From Sunday the 30th, to February Friday the 11th, we'll show six minicomics.
Draw by
britwriter
, check out his
other works here
.
Then on Sunday 13, starts a long special about Piccolo Daimao, drawn by
Fabien Dalmasso
, check out his
other works here
.
2021-10-23
Discussion chapters 82, 83, 84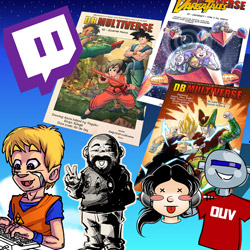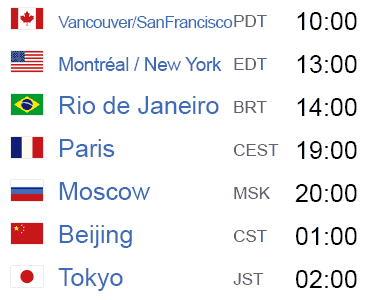 Sunday on Twitch, the team will talk of the two last tournament chapters, and the Varga chapter!
Come ask questions or debate!
https://www.twitch.tv/dbmverse
In english!