DB

Multiverse

2022-11-22
Double special, more pages per week!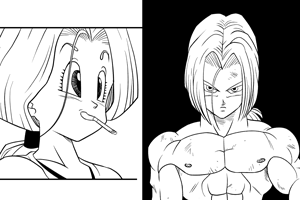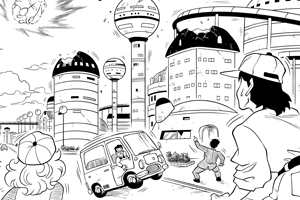 The next two chapters are very special. They are drawn by
Rogeru
who did the last Broly specials, and
not
written by Salagir, but by
Xeno Black
!
They will also release at a faster rhythm than usual! Starting this Sunday, but also expect a page on Mondays!
Rogeru websites:
https://www.dbyobun.com
&
https://medibang.com/u/Rogeru
Xeno website:
https://www.deviantart.com/xeno-black00
2022-11-18
New comic: Bardock Tales Kai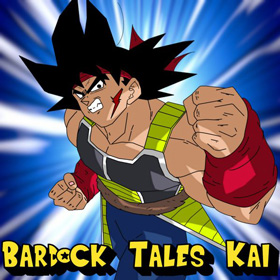 Starting monday, DBMultiverse hosts a new comic, Bardock Tales Kai by
Sayazur
!
See him on
Discord
,
Facebook
,
Twitter
and
Instagram
One new page every monday and thursday in the morning at 9am Paris time!
2022-10-22
New avatars: Ultras!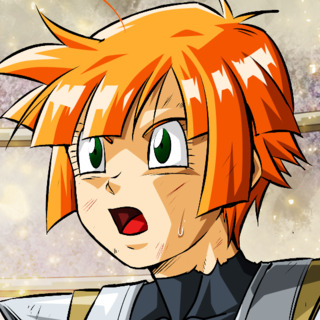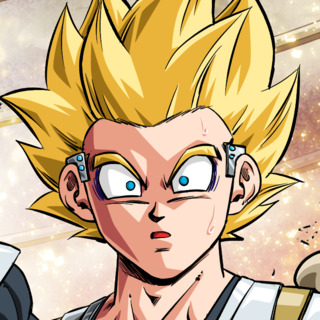 87 new avatars are available!
Get into your profile
, select "Ultras", click on "Show me only the latest added avatars" to see them!
Colored and made by: HomolaGabor, Argelios, ZenBuu, SchalePetri, Xman34, Frorenst, Beldum, Facundo, and Ammar.
Gathered by ZenBuu and Ammar.
2022-09-21
A minicomic and back to the tournament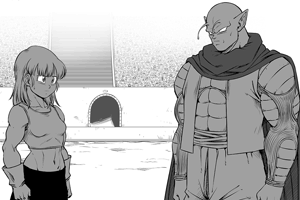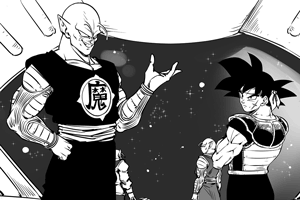 Hello! On Friday 30th, a minicomic.
Then, the main story is back! By Asura and Veguito as assistant!
2022-09-06
New comic: 321Y!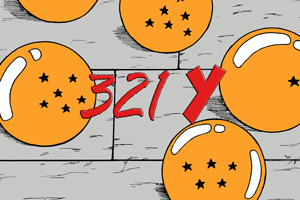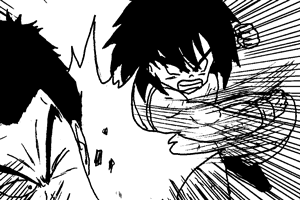 Discover the new comic of
Goten-kun
, the author of Namekseijin!
Read 321Y
It will release at 3 pages per week, exactly at the same time as Namekseijin Densetsu.
2022-08-12
Trailer for this chapter!
By Mondo Cool!