DB

Multiverse

Latest page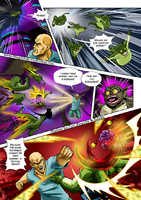 Warning!
This isn't the Japanese way.
Read this manga from left to right!
What is DBM?
Dragon Ball Multiverse (DBM) is a free online comic, made by a whole team of fans. It's our personal sequel to DBZ.
---
2020-04-01
Minicomics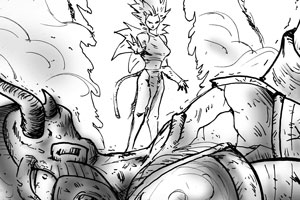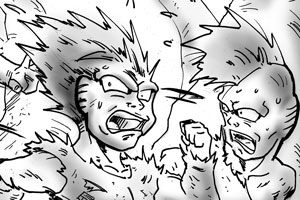 We will have four minicomics from Wednesday 15th to Wednesday 22nd.
They are drawn by
Piccolo76
His Dragon Ball comic [FR]
After, the main story comes back!
2020-02-09
Special on universe 13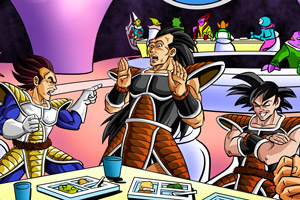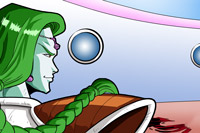 Friday 14th, a new special begins, about our chaotic Saiyans. Drawn by
Ouv
and entirely colored by
Xman34
!
It's the
sequel of chapter 52
.
https://www.facebook.com/OuvComics
https://www.youtube.com/channel/UCSvLQxtzmV28tRxvhNhYxcg
https://www.deviantart.com/xman34
2020-02-05
Report: G-Anime in Canada!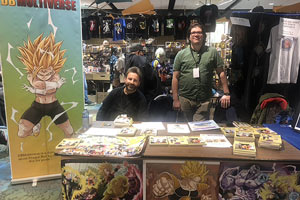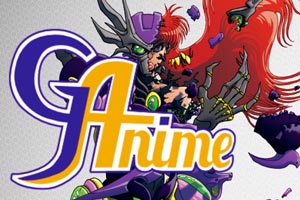 For the first time, DBM crosses the Atlantic Ocean!
On January 18 and 19, DBM was invited to Quebec to participate to G-Anime convention.
See here the report and the photos!
2019-11-28
The very beginning of universe 13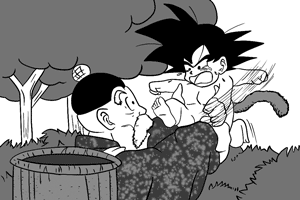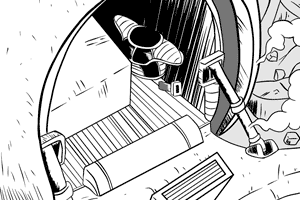 On Sunday 1st, we'll have a short special chapter on universe 13. Spot the moment everything changed!
Yeah, the normal chapter isn't finished yet, we're late.
This chapter is drawn by
Keikuro
and
dsp27
.
https://dsp27.deviantart.com
2019-11-15
Minicomic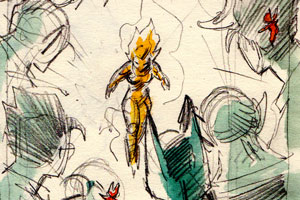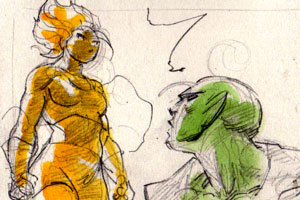 On Sunday 24th to the 29th, three pages of minicomic, because the drawings exist and we just can't not show them.
Pictures by
Arcady Picardi
! (Do you remember... Gast chapter?)
http://arcady-fucking-picardi.blogspot.com
https://www.facebook.com/ArcadyF.Picardi
2019-10-29
Update of the site!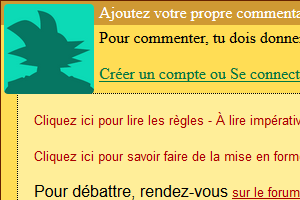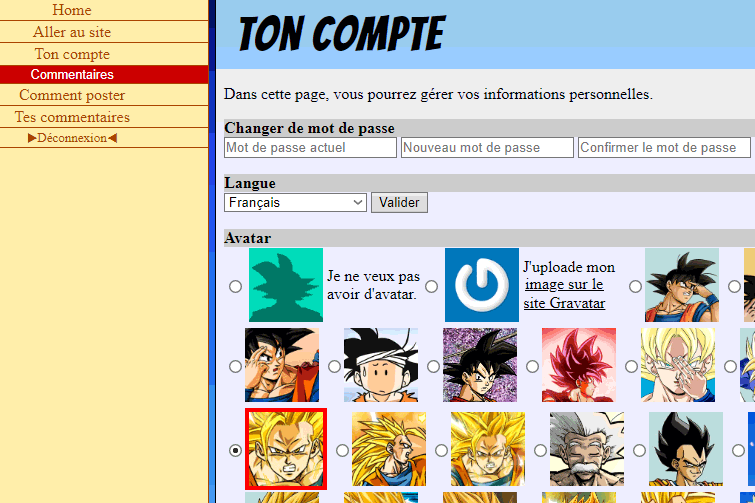 There is now an account creation system.
With the increasing number of readers, it becomes important to solve the many problems related to comments (shit-posting, trolling, insults...). They will be much easier to manage because having an account will be mandatory to post them. But don't worry, if you just want to read the manga pages or the fanfics, no need for an account.
The other objective is also longer term: to develop the community aspect of DBM. The account system is the first step towards creating a profile page. The idea is that you will be able to introduce yourself, publish your fanarts, artworks, stories and other personal projects. You will be part of the creators of the DB multiverse!
In any case, thank you for your participation in the improvement of the DBM website and don't forget to follow us on our
Instagram
,
Twitter
or
Facebook
.