DB

Multiverse
What is DBM?
Dragon Ball Multiverse (DBM) is a free online comic, made by a whole team of fans. It's our personal sequel to DBZ.

Warning!

This isn't the Japanese way.

Read this manga from left to right!
2021-04-24
Update site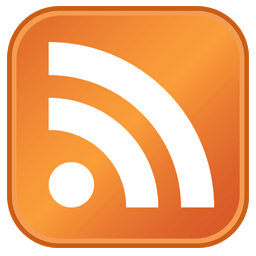 The little system to show recent updates and last page on News is updated! We'll now see several things at the same time when necessary.
That also changes the RSS flow, which contains more things.
And also several updates for the translators in the admin!
2021-02-21
New avatars!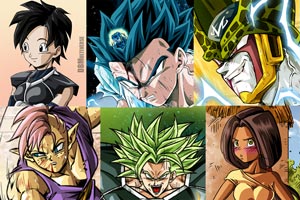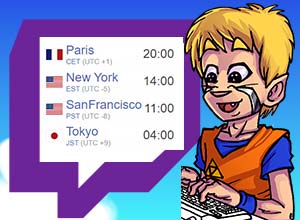 We have 58 new avatars to use, and the selector is upgraded! Go in the admin in
Your profile
page.
Thanks to ZenBuu and Argelios for the coloring and creating the avatars!
Also, Salagir talked of DBM's creation and answered your questions! In english.
https://www.twitch.tv/dbmverse
2021-01-31
Special on Universe 20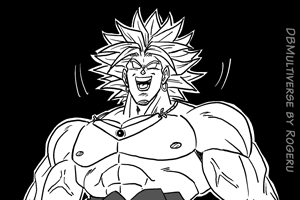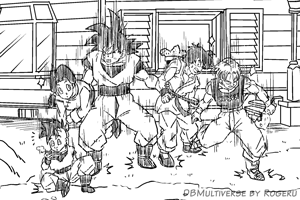 Here it is at last, the third part about Broly!
It's drawn by
Rogeru
, it will begin on Wednesday, the 2nd of february (after a minicomic)
Go see Rogeru's other Dragon Ball comics and art at:
https://www.dbyobun.com
and
https://medibang.com/u/Rogeru
2021-01-30
Discussion chapter 79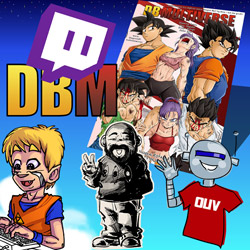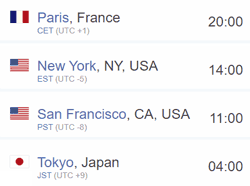 Today on Twitch, Salagir, Asura and Ouv will talk of the chapter 79!
Come ask questions or debate!
https://www.twitch.tv/dbmverse
Our first live in english!
2020-11-22
The story continues, and Twitch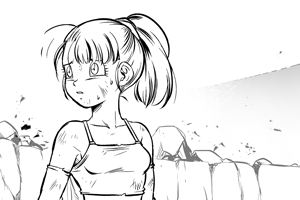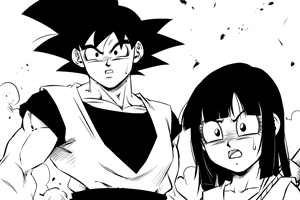 Next Sunday there will be a minicomic.
Wednesday 2nd is the return of the main story!
Drawn by
Asura
and
Veguito
!
We also opened a Twitch channel!
https://www.twitch.tv/DBMverse
Come and see Asura draw... Attention spoiler!
Soon, you will see lots of other DBM cartoonists, question & answer session ...
We speak only french for now, but we'll do many in english as well!
2020-10-20
Instagram contest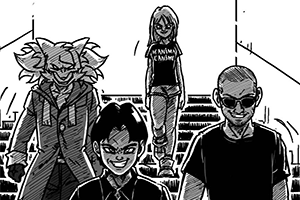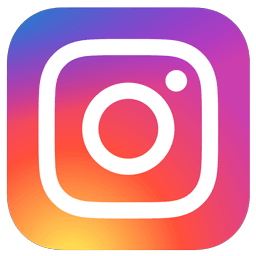 https://www.instagram.com/p/CGkPZPTAdFt
Appearing in DBM's audience is possible for you and a friend!
Imagine you just resurrected after Babidi's mind control, how would you and your friend react, in one sentence each?
Participate in 3 easy steps :
1. Follow @d.b.multiverse
2. Tag your friend
3. Unleash the best sentence, from you and your friend, in comment of the post linked above, for a chance to be drawn !
Example:
Me : How is this possible ?
@yourfriend : We are in a manga, dude!
Double your chances by asking your friend to participate.
Warning: sentences should not contain insults, racism, sexism…
Prize draw on October 30th! Good luck!