DB

Multiverse
What is DBM?
Dragon Ball Multiverse (DBM) is a free online comic, made by a whole team of fans. It's our personal sequel to DBZ.

Warning!

This isn't the Japanese way.

Read this manga from left to right!
2022-08-12
Trailer for this chapter!
By Mondo Cool!
2022-07-12
Minicomics and Special on Uub and Buu!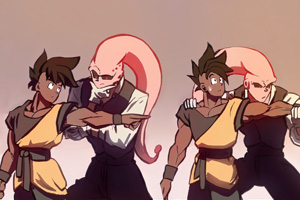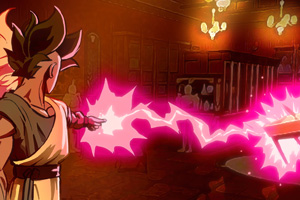 After this chapter, we'll have 3 minicomics!
The last one is drawn by
WaZaKun
!
https://linktr.ee/wazakun
Then, we start a chapter that is the sequel of
page 1977
!
In full colors, starting on August 7th, Sunday.
Drawn by
HoCbo
!
https://instagram.com/ho_cbo
https://twitter.com/ho_cbo
2022-06-26
New avatars: Cyborgs!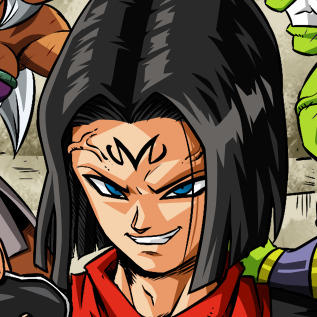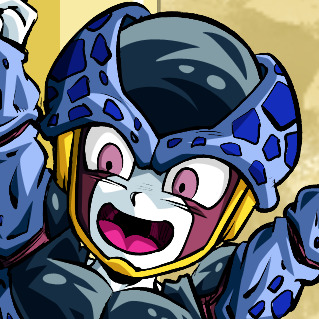 86 new avatars are available!
Get into your profile
, select "Cyborgs", click on "recent" to see them!
Colored and made by: HomolaGabor, Argelios, ZenBuu, SchalePetri, Xman34, Frorenst, Beldum, Facundo, and Ammar.
Gathered by ZenBuu and Ammar.
2022-05-21
Minicomics and back to the tournament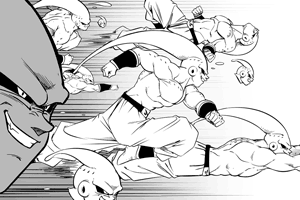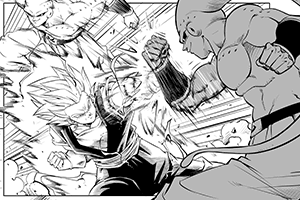 Hello! On Sunday, a minicomics.
Then, the main story is back, with a lot, a
lot
of Buus!
2022-04-10
New avatars!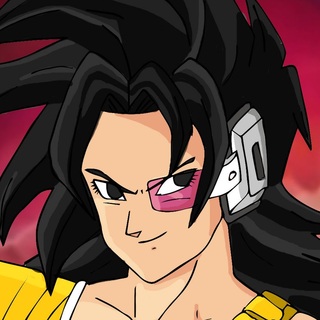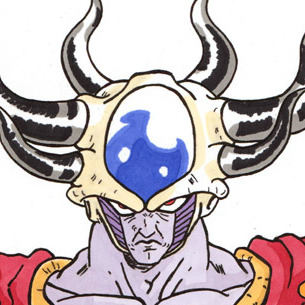 32 new avatars are available!
They are all drawn by
AnaPaulaDBZ, Abysse, BloodWolf, ChibiDamZ, Eiki, Falon12, Faye, Foe, Krya, PoF, Rours Dreamin, thebritwriter, Veguito
Get into your profile
, click on "recent" to see them!
Gathered by
Ammar
2022-02-06
Discord!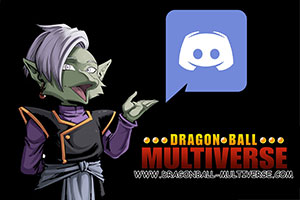 We are on Discord ! Come chat, share and laugh with the staff and other DBM fans !
https://discord.gg/mX7VVnAtBj