DB

Multiverse
What is DBM?
Dragon Ball Multiverse (DBM) is a free online comic, made by a whole team of fans. It's our personal sequel to DBZ.

Warning!

This isn't the Japanese way.

Read this manga from left to right!
2021-05-22
Discussion chapter 80-81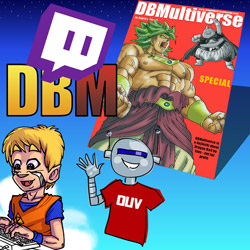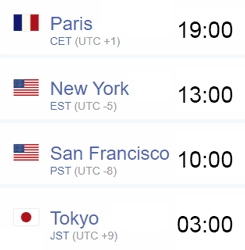 Sunday on Twitch, the team will talk of the chapter 80 and 81!
Come ask questions or debate!
https://www.twitch.tv/dbmverse
In english!
2021-05-14
New manga on the DBM site!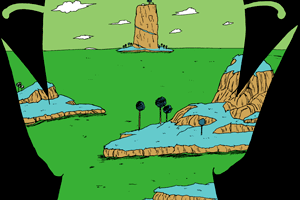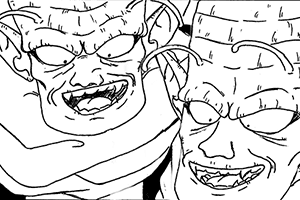 Starting tomorrow, a new comic will be released on the site DBMultiverse ON TOP OF the other, at three pages per week!
See you Saturday at the usual 8pm (Paris time) to read the beginning of
Namekseijin Densetsu
by
Goten-kun
!
See Goten-kun's other work [FR]
.
Note: yes, the comic is already visible on another site in french. Go read it there if you want. But don't spoil in the comments here. Thank you.
2021-04-24
Update site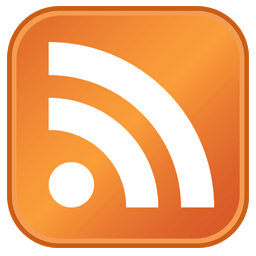 The little system to show recent updates and last page on News is updated! We'll now see several things at the same time when necessary.
That also changes the RSS flow, which contains more things.
And also several updates for the translators in the admin!
2021-02-21
New avatars!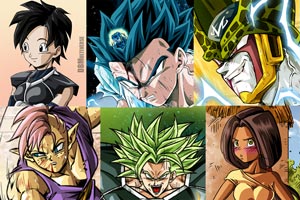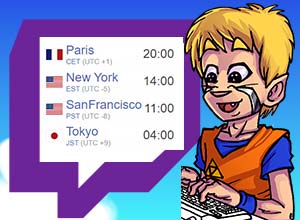 We have 58 new avatars to use, and the selector is upgraded! Go in the admin in
Your profile
page.
Thanks to ZenBuu and Argelios for the coloring and creating the avatars!
Also, Salagir talked of DBM's creation and answered your questions! In english.
https://www.twitch.tv/dbmverse
2021-01-31
Special on Universe 20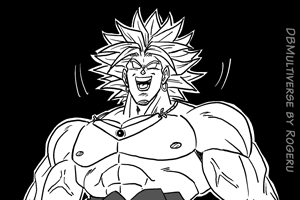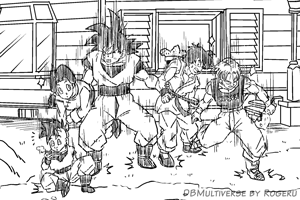 Here it is at last, the third part about Broly!
It's drawn by
Rogeru
, it will begin on Wednesday, the 2nd of february (after a minicomic)
Go see Rogeru's other Dragon Ball comics and art at:
https://www.dbyobun.com
and
https://medibang.com/u/Rogeru
2021-01-30
Discussion chapter 79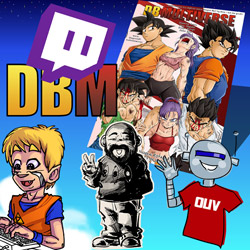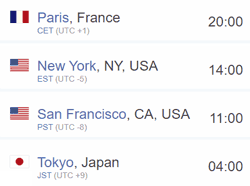 Today on Twitch, Salagir, Asura and Ouv will talk of the chapter 79!
Come ask questions or debate!
https://www.twitch.tv/dbmverse
Our first live in english!