2015-07-19
Thanks to the participants and congrats to the winners!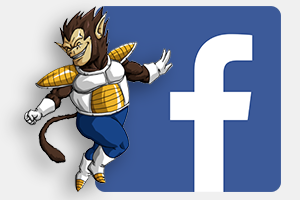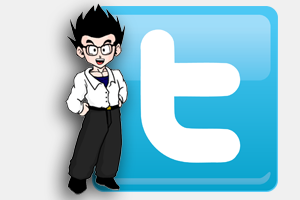 Thanks to the numerous participants to the contest on our Facebook and Twitter! The 4 winners (evilj93 from Mexico, Mattiaildivino from Italia, Nefetpitou from Spain and Wyatt from USA) will appear in the next chapter of the tournament!
Our DBM Twitter
Our DBM Facebook page
Your comments about this page :

Loading Comments...