2017-08-16
Next chapter!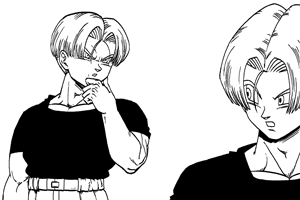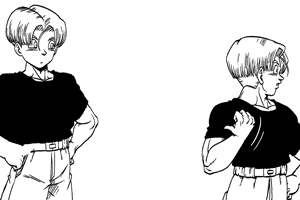 On Friday, one page just for the cover!
We'll have a
special chapter on Trunks 18
!! With ONLY Trunks 18!! And nothing else! Of 39 pages, with nothing but Trunks, the present version, the not-cool one!
I hope you'll like.
Also, pages will be bigger!
Your comments about this page :

Loading Comments...