Latest page:
Warning!
This isn't the Japanese way.
Read this manga from left to right!
What is DBM?
Dragon Ball Multiverse (DBM) is a free online comic, made by a whole team of fans. It's our personal sequel to DBZ.
---
2017-09-09
Minicomic Friday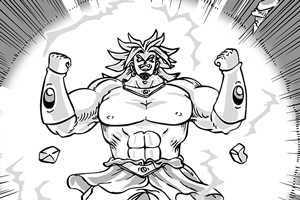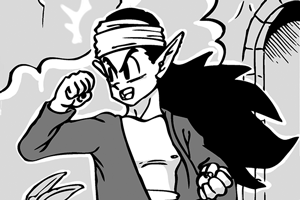 Next friday, you'll have the minicomic that will tell the fight of Broly, from universe 20, against Kajika, from universe 2!
Pictures by dsp, and ideas from two DBM readers!
dsp site:
https://dsp27.deviantart.com/
2017-08-16
Next chapter!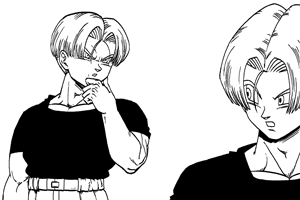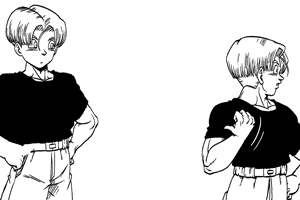 On Friday, one page just for the cover!
We'll have a
special chapter on Trunks 18
!! With ONLY Trunks 18!! And nothing else! Of 39 pages, with nothing but Trunks, the present version, the not-cool one!
I hope you'll like.
Also, pages will be bigger!
[Edit] That was a joke... there won't be a chapter only on Trunks of universe 18.
2017-05-25
Minicomic: the biggest DBM illustration of Asura!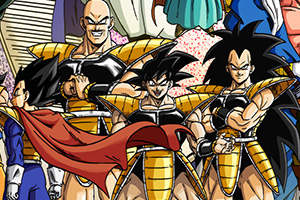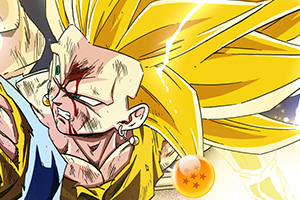 For DBM's booth in conventions, Asura drew and colored a huge illustration which took him 30 hours of work, and featuring more than 40 characters!
It will be published on our site on Friday the 2nd of June.
2017-05-13
The tournament goes on!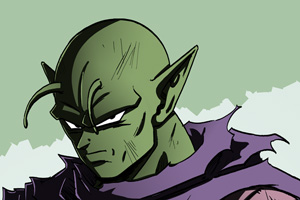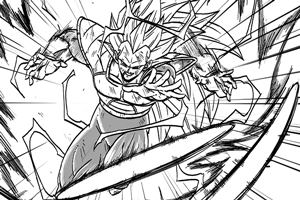 Next Friday, Gast VS Raichi... and Vegeta and Broly continues!
Drawings by Asura and Veguito, release at 2 pages per week, wednesday and sunday.
2017-02-01
Minicomic Bojack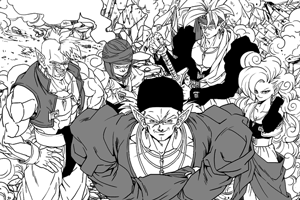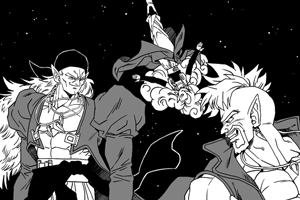 On Wednesday 8, there will be a complete strip about Bojack's whole story in all universes!
It's made by
Yura Kim
.
2017-01-10
U8 special, in colors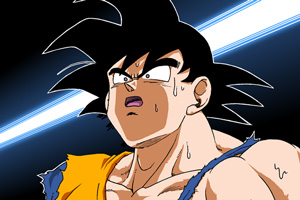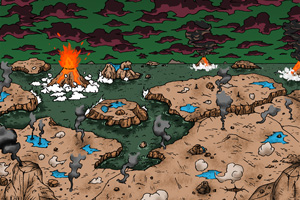 The next chapter begins on Friday the 20th!
Two good news: the release returns to 3 pages per week, and it's in full color!
This is the continuation and end, in 2 chapters in a row, of the universe 8,
which started here
!
It is drawn and colored by
Holken
.