Latest page:
Warning!
This isn't the Japanese way.
Read this manga from left to right!
What is DBM ?
Dragon Ball Multiverse (DBM) is a free online comic, made by two fans, Gogeta Jr and Salagir. It's the sequel to DBZ.
---
2014-12-07
Minicomic Mondays!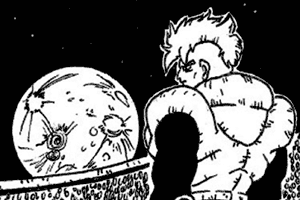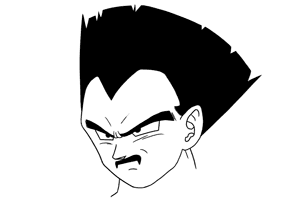 Until the end of the special chapter, we'll release a minicomic on monday instead of a page!
Happy reading.
2014-11-05
Special Bojack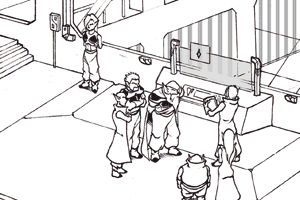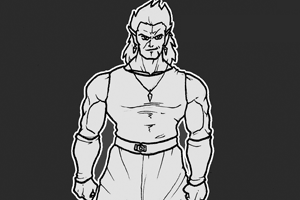 Sunday 23, a special chapter by Juliensk!
It will tell a far away past, and the creation of the Bojack gang!
Four updates a week, including minicomics.
2014-09-17
Sequel of the tournament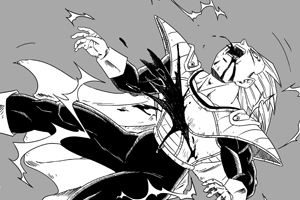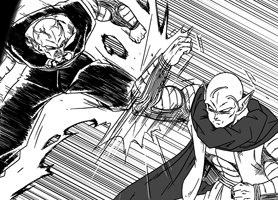 Wednesday the 24th, the sequel of the tournament!
Still drawn by Asura!
2014-07-13
Sequel of the story of Gast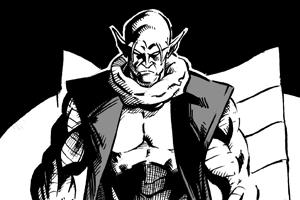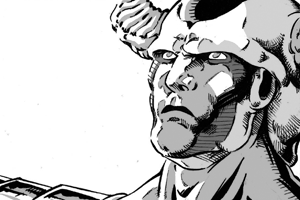 Wednesday the 23rd, will be a special chapter on universe 7.
It's drawn by Arcady Picardi and it's design with be a little... different!
2014-05-13
Sequel of the tournament! Vegeta VS Raichi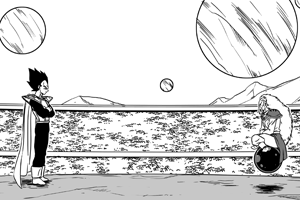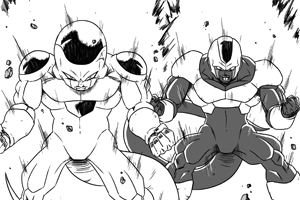 Wednesday the 28th, we begin a new chapter.
It's drawn by Asura!
2014-03-23
Flash-back part 2 begins soon!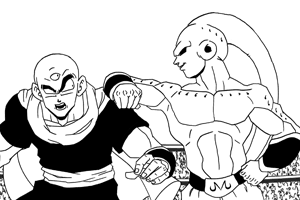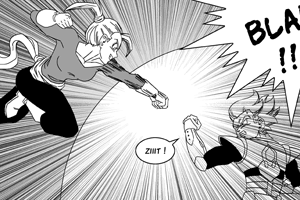 Next sunday, begins the second and last flashback, by Taopaipai!
It will be released at 3 pages a week. Nothing on monday.