Latest page:
Warning!
This isn't the Japanese way.
Read this manga from left to right!
What is DBM ?
Dragon Ball Multiverse (DBM) is a free online comic, made by two fans, Gogeta Jr and Salagir. It's the sequel to DBZ.
---
2015-02-26
Special Majin Buu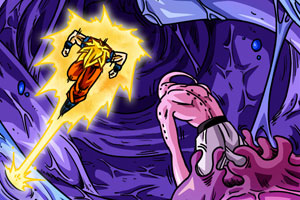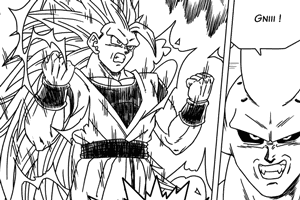 On Wednesday, begins a special chapter about Buu from universe 4!
Drawn by Eiki and some pages colored by Homola Gábor! (The cover is still by Faye!)
2015-02-13
No page 1000 on Sunday but... something else!
The page 1000 will be released on Wednesday, instead of Sunday.
On Sunday there will be... something else!
2014-12-30
Between rounds 2 and 3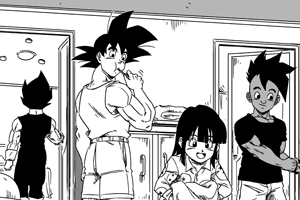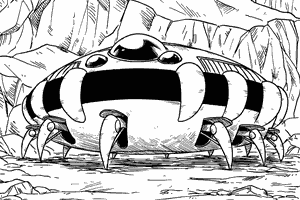 On Sunday, begins the sequel of the main story.
With a busy night and the first fight.
Three pages a week, no minicomics.
Drawn by Asura.
2014-12-25
High definition DBM pages for download!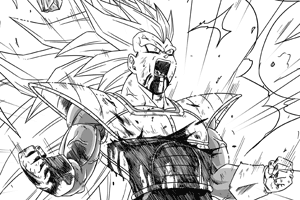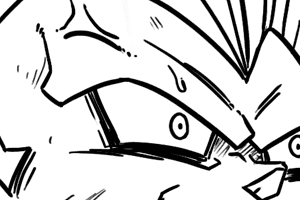 Merry christmas, here is your present!
It's
a selection of DBM pages in H.D.
, for you to color, or make a parody, or anything you want.
(permanent link in Bonus section)
2014-12-07
Minicomic Mondays!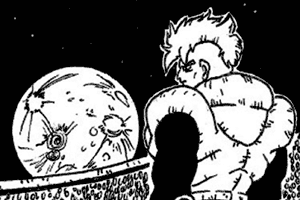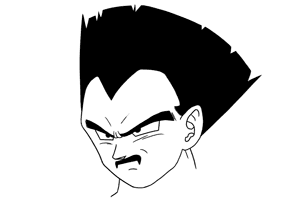 Until the end of the special chapter, we'll release a minicomic on monday instead of a page!
Happy reading.
2014-11-05
Special Bojack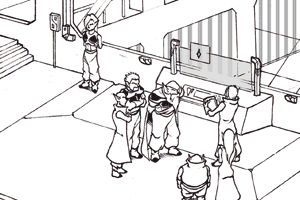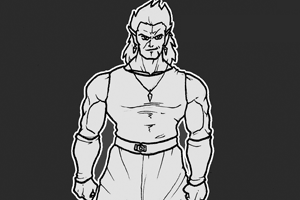 Sunday 23, a special chapter by Juliensk!
It will tell a far away past, and the creation of the Bojack gang!
Four updates a week, including minicomics.