Latest page:
Warning!
This isn't the Japanese way.
Read this manga from left to right!
What is DBM?
Dragon Ball Multiverse (DBM) is a free online comic, made by a whole team of fans. It's our personal sequel to DBZ.
---
2017-02-01
Minicomic Bojack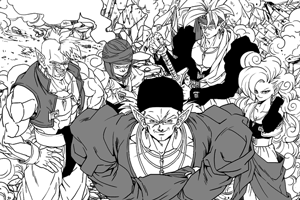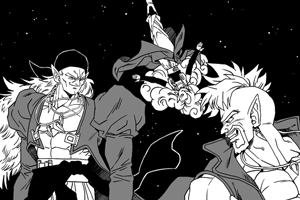 On Wednesday 8, there will be a complete strip about Bojack's whole story in all universes!
It's made by
Yura Kim
.
2017-01-10
U8 special, in colors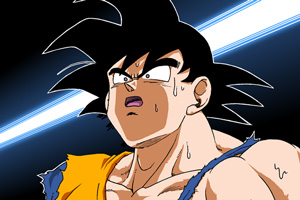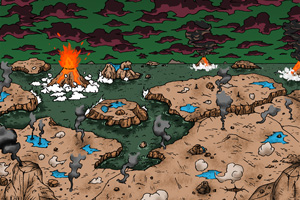 The next chapter begins on Friday the 20th!
Two good news: the release returns to 3 pages per week, and it's in full color!
This is the continuation and end, in 2 chapters in a row, of the universe 8,
which started here
!
It is drawn and colored by
Holken
.
2016-10-19
The tournament continues!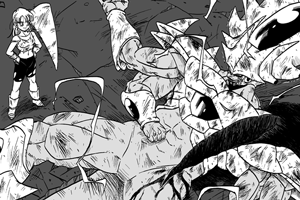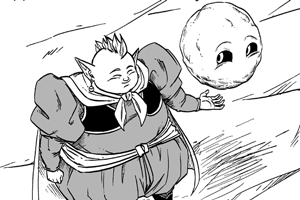 The next chapter begins on Friday 28!
We decided to keep the release rate of 2 pages per week, Wednesday and Sunday.
Indeed, Salagir and Asura are overburdened, and there is no special chapter ready for after.
In a few months we hope to be in a better situation, but this is necessary for the team to breathe.
But, this week and the next will have a bonus update on Friday!
★ This Friday, a minicomic
★ And the next, the chapter cover
2016-09-27
English forum for DB Multiverse, at last :)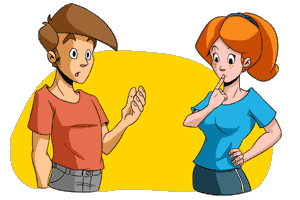 Join the community in an outside forum:
DBM English
!
The comment section of DBM doesn't have topics, and asks you to avoid outside subjects. You can't even have a signature! Boooring...
You can talk about whatever you want on the forum! Power levels! Bra hate! MLP!
We're waiting for you in this forum, see you there!
2016-08-09
Next chapter!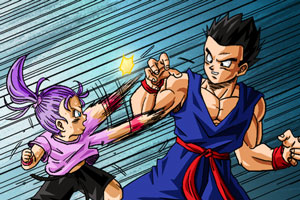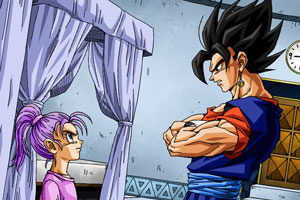 The next special chapter will be about universe 16, and starts on Sunday 21st.
It's drawn by
Charlotte
(see chapter 34 on U16) and by
Yura Kim
(see minicomic 68-70 on Broly) and
will also be colored
by
Homola Gábor
!
We all have a lot of work these days, so this chapter will be released at a pace of
two pages per week (Wednesday and Sunday)
.
We'll do our best to add updates on Friday when possible (minicomic or bonus cover!)
We're counting on you to be nice with the authors and the team, who do their best and continue working in the background all the time.
Enjoy your reading!
2016-06-11
Next chapter!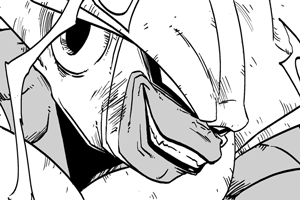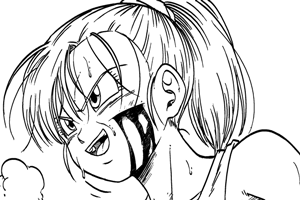 Sunday the 19th, we go on with the tournament with Son Bra against Cold! Drawn again by
Asura
, helped by
Veguito
!