Latest page:
Warning!
This isn't the Japanese way.
Read this manga from left to right!
What is DBM?
Dragon Ball Multiverse (DBM) is a free online comic, made by a whole team of fans. It's our personal sequel to DBZ.
---
2015-11-13
Asura, the DBM cartoonist, needs your help !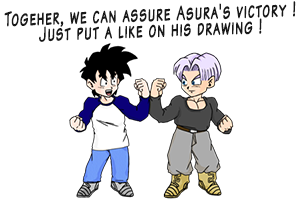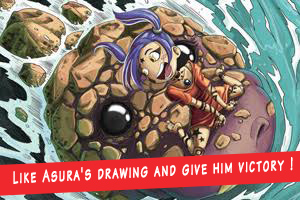 Asura, the main DBM cartoonist takes part in an illustration contest. For the moment he's 2nd, but he can be first if you vote for his drawing! He need again a lot of votes. Also, your vote is a way of thanking Asura :)
You can vote like this:
1.
go here
2. Like the drawing
That's all! Thank you very much.
2015-10-13
Next chapter!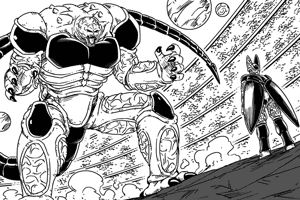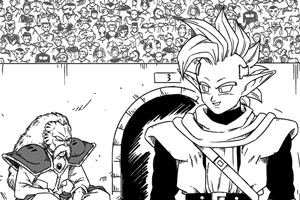 On Wednesday, we get back to the main story!
Still by Asura :)
2015-08-16
Asura is back on a special, before the tournament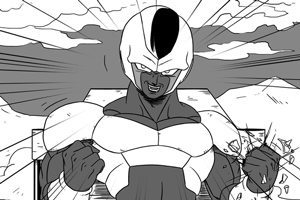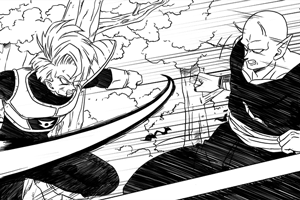 Due to a few personal imperatives, we are a little behind schedule on the next chapter of the tournament. Don't worry, we are still working hard on it! But we need a little more time. So, the next DBM chapter will be another special. You miss Asura? Rest assured, he drew it :)
Next, we will follow the adventures of Gokû and his friends when Coola lands on Earth.
2015-07-19
Thanks to the participants and congrats to the winners!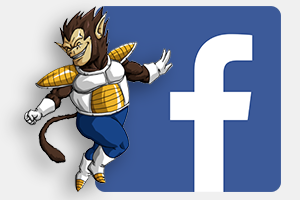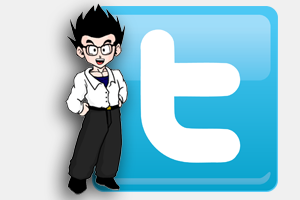 Thanks to the numerous participants to the contest on our Facebook and Twitter! The 4 winners (evilj93 from Mexico, Mattiaildivino from Italia, Nefetpitou from Spain and Wyatt from USA) will appear in the next chapter of the tournament!
Our DBM Twitter
Our DBM Facebook page
2015-07-02
Special Universe 13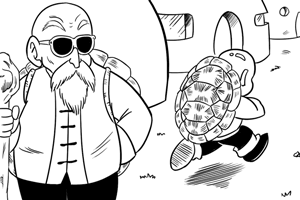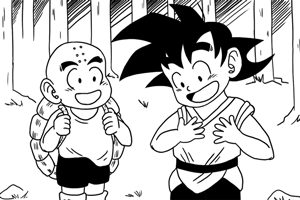 On Sunday, begins a special chapter about the youth of Kakarotto!
Drawn by Scarz and helped by Gokuten!
2015-06-24
Facebook & Twitter contest: play and take a seat in the public of DBM's tournament!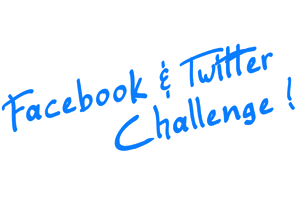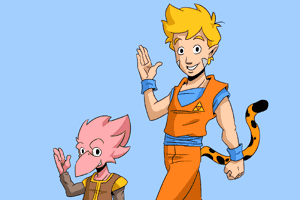 We've organized a contest on our social networks (Facebook and Twitter) where the fastest and most knowledgeable of you will be able to be drawn by Asura in the audience of the tournament! For the details of the rules
it's this way!