Latest page:
Warning!
This isn't the Japanese way.
Read this manga from left to right!
What is DBM?
Dragon Ball Multiverse (DBM) is a free online comic, made by a whole team of fans. It's our personal sequel to DBZ.
---
2017-08-16
Next chapter!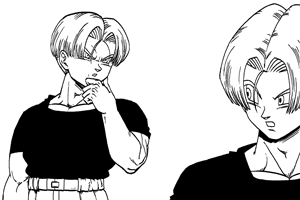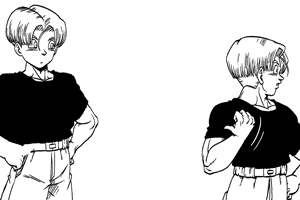 On Friday, one page just for the cover!
We'll have a
special chapter on Trunks 18
!! With ONLY Trunks 18!! And nothing else! Of 39 pages, with nothing but Trunks, the present version, the not-cool one!
I hope you'll like.
Also, pages will be bigger!
2017-05-25
Minicomic: the biggest DBM illustration of Asura!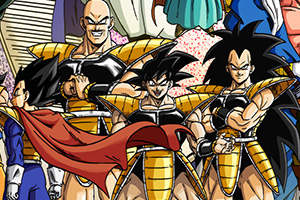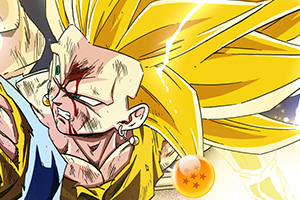 For DBM's booth in conventions, Asura drew and colored a huge illustration which took him 30 hours of work, and featuring more than 40 characters!
It will be published on our site on Friday the 2nd of June.
2017-05-13
The tournament goes on!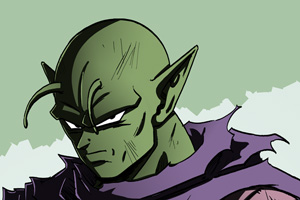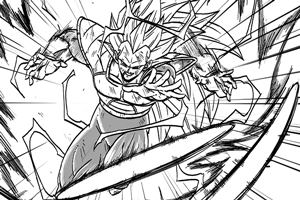 Next Friday, Gast VS Raichi... and Vegeta and Broly continues!
Drawings by Asura and Veguito, release at 2 pages per week, wednesday and sunday.
2017-02-01
Minicomic Bojack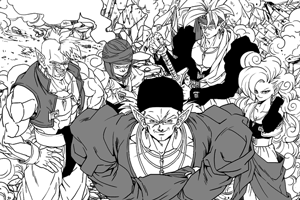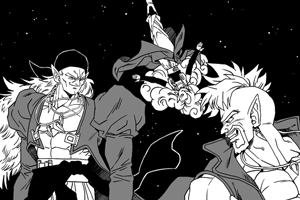 On Wednesday 8, there will be a complete strip about Bojack's whole story in all universes!
It's made by
Yura Kim
.
2017-01-10
U8 special, in colors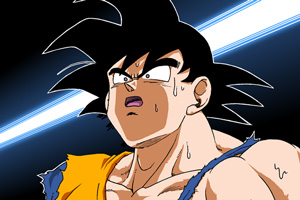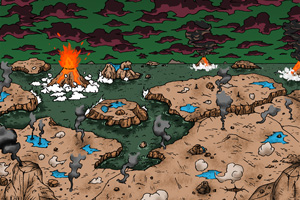 The next chapter begins on Friday the 20th!
Two good news: the release returns to 3 pages per week, and it's in full color!
This is the continuation and end, in 2 chapters in a row, of the universe 8,
which started here
!
It is drawn and colored by
Holken
.
2016-10-19
The tournament continues!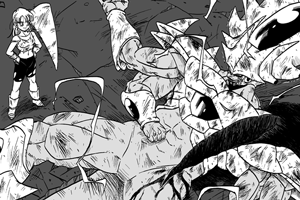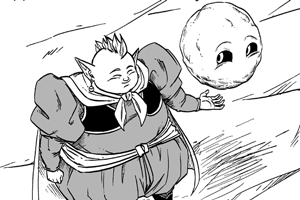 The next chapter begins on Friday 28!
We decided to keep the release rate of 2 pages per week, Wednesday and Sunday.
Indeed, Salagir and Asura are overburdened, and there is no special chapter ready for after.
In a few months we hope to be in a better situation, but this is necessary for the team to breathe.
But, this week and the next will have a bonus update on Friday!
★ This Friday, a minicomic
★ And the next, the chapter cover