Latest page:
Warning!
This isn't the Japanese way.
Read this manga from left to right!
What is DBM?
Dragon Ball Multiverse (DBM) is a free online comic, made by a whole team of fans. It's our personal sequel to DBZ.
---
2016-08-09
Next chapter!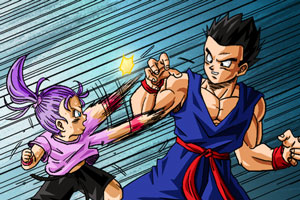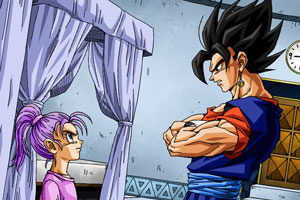 The next special chapter will be about universe 16, and starts on Sunday 21st.
It's drawn by
Charlotte
(see chapter 34 on U16) and by
Yura Kim
(see minicomic 68-70 on Broly) and
will also be colored
by
Homola Gábor
!
We all have a lot of work these days, so this chapter will be released at a pace of
two pages per week (Wednesday and Sunday)
.
We'll do our best to add updates on Friday when possible (minicomic or bonus cover!)
We're counting on you to be nice with the authors and the team, who do their best and continue working in the background all the time.
Enjoy your reading!
2016-06-11
Next chapter!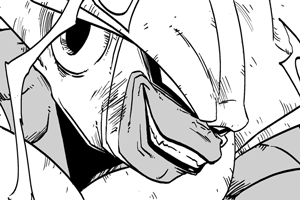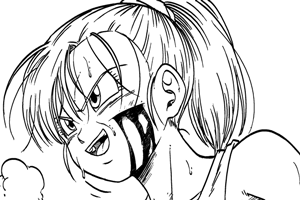 Sunday the 19th, we go on with the tournament with Son Bra against Cold! Drawn again by
Asura
, helped by
Veguito
!
2016-04-13
Next chapter!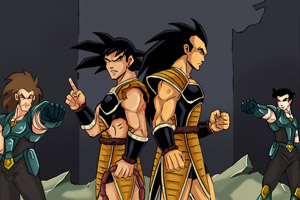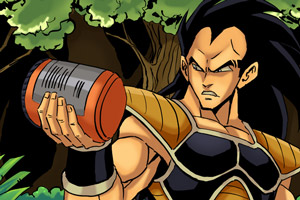 On Wednesday 20, chapter 52 begins. It's done by
Ouv
and
will be in colors
by
Moon
!
It's the direct sequel of chapter 50, on universe 13!
2016-02-21
Contest: Support Asura and Ouv at the facebook contest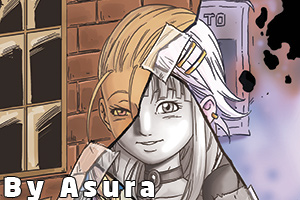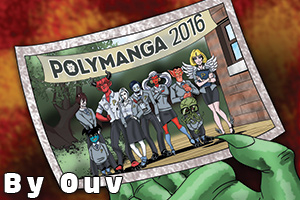 Asura, the main cartoonist of DBM, takes part to a drawing contest in a festival in Switzerland, where we'll have a booth. Ouv, who draws the latest special chapter on U13, participates too.
Just like the previous contest, there will be a jury ranking and a "likes" ranking. For this last one, only you can help them win. Each facebook like is a vote. If you like their drawings and want to support DBM's cartoonists, you can like their art:
-
Asura's drawing
-
Ouv's drawing
And don't hesitate to look at the other participants. Thanks for you help!
2016-02-06
Next chapter and minicomic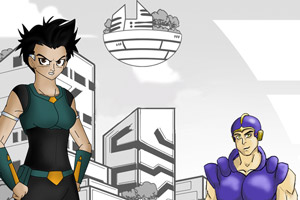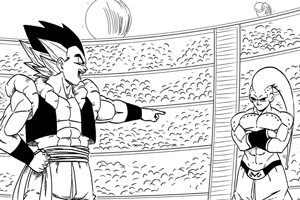 On Sunday the 14th begins a 3-page mini-comic that will answer all your questions about the U19 guys.
Then, chapter 51 by
Asura
!
After it, you will get the sequel and end of U13 on Helior!
2016-01-24
Video : Ouv shows the creation of a DBM page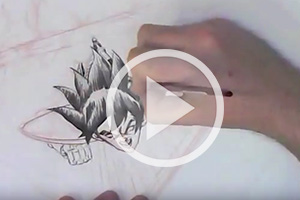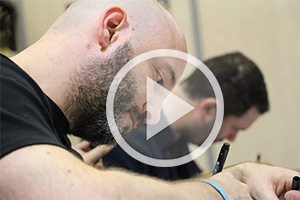 Ouv, current cartoonist of the special about universe 13, tells us his creation of a DBM page.
In french, subtitled in english.
Don't hesitate to subscribe to our youtube channel, we prepare other 100% DBM videos.