Latest page:
Warning!
This isn't the Japanese way.
Read this manga from left to right!
What is DBM?
Dragon Ball Multiverse (DBM) is a free online comic, made by a whole team of fans. It's our personal sequel to DBZ.
---
2016-04-13
Next chapter!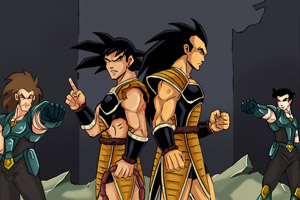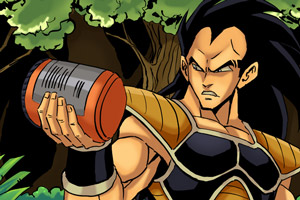 On Wednesday 20, chapter 52 begins. It's done by
Ouv
and
will be in colors
by
Moon
!
It's the direct sequel of chapter 50, on universe 13!
2016-02-21
Contest: Support Asura and Ouv at the facebook contest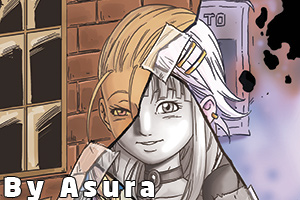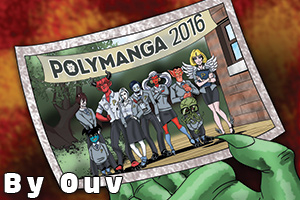 Asura, the main cartoonist of DBM, takes part to a drawing contest in a festival in Switzerland, where we'll have a booth. Ouv, who draws the latest special chapter on U13, participates too.
Just like the previous contest, there will be a jury ranking and a "likes" ranking. For this last one, only you can help them win. Each facebook like is a vote. If you like their drawings and want to support DBM's cartoonists, you can like their art:
-
Asura's drawing
-
Ouv's drawing
And don't hesitate to look at the other participants. Thanks for you help!
2016-02-06
Next chapter and minicomic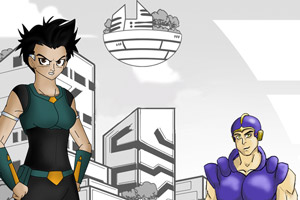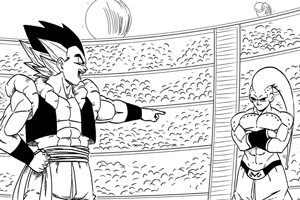 On Sunday the 14th begins a 3-page mini-comic that will answer all your questions about the U19 guys.
Then, chapter 51 by
Asura
!
After it, you will get the sequel and end of U13 on Helior!
2016-01-24
Video : Ouv shows the creation of a DBM page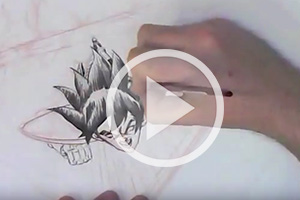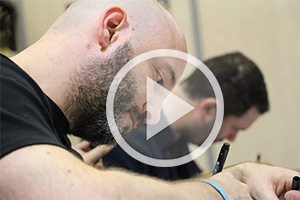 Ouv, current cartoonist of the special about universe 13, tells us his creation of a DBM page.
In french, subtitled in english.
Don't hesitate to subscribe to our youtube channel, we prepare other 100% DBM videos.
2015-12-24
Next chapter!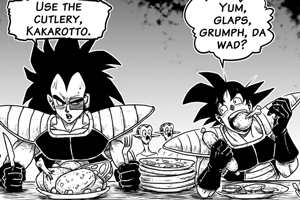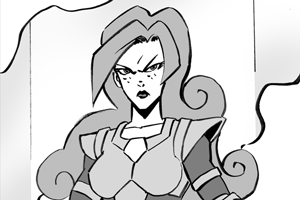 On Wednesday 30, chapter 50 begins. It's done by
Johan Dark
and
Ouv
(ex-Taopaipai)!
It's the direct sequel of chapter 27, on universe 13!
2015-12-10
Minicomics and U13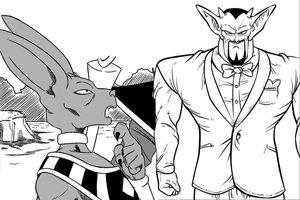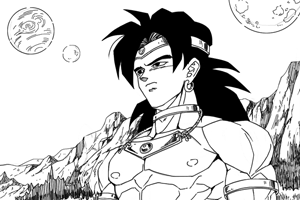 This chapter finishes on sunday.
After it, we'll have 6 minicomics, at the same regularity. Then a special chapter a little shorter, on universe 13!
Asura won the Art-to-play contest!
He gives big thanks to the readers who voted for his picture :)