Latest page:
Warning!
This isn't the Japanese way.
Read this manga from left to right!
What is DBM?
Dragon Ball Multiverse (DBM) is a free online comic, made by a whole team of fans. It's our personal sequel to DBZ.
---
2018-07-20
DBM becomes an official association!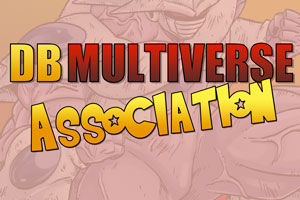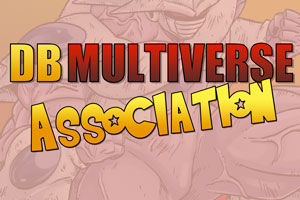 DBM, the Association!
Since its existence in 2008, DBM has significantly evolved. This structure requires such a large amount of management that it becomes necessary for us to turn DBM in an association. This will allow us better administrative management of DBM, and a better legal framework.
More detailed explanation here
2018-07-13
Special on universe 3!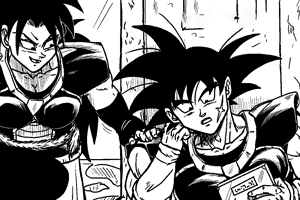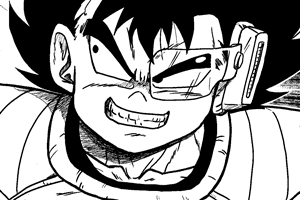 Starting Wednesday, a double chapter
by BK-81
in the universe 3, where Baddack used his visions to beat Freeza!
It's the sequel of the first double
chapter about Baddack
.
2018-05-30
Next in the planning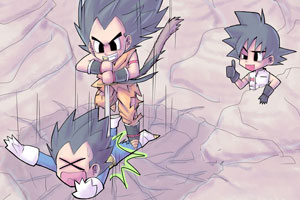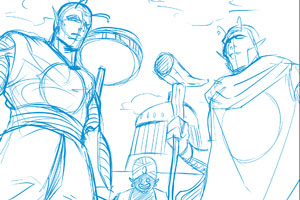 Thanks
to all the authors who participated in this 10 years anniversary!
Thanks also to the whole team of translators, proofreaders, moderators, export team, and all the differents helps in DBM!
Please go in
the authors page
to see them and visit their site!
Friday, we'll have a bonus minicomic, and sunday, the main story continues!
2018-04-24
Back to the main story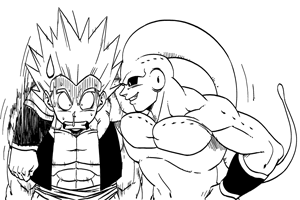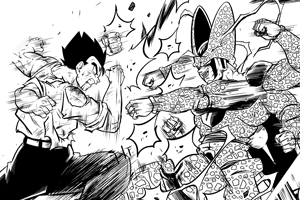 On May 4th, we continue the main story, drawn by
Asura
with the help of
Veguito
!
We keep on at 3 pages per week! Wednesday, Friday, Sunday.
Also, in May, DBM will be
10 years old
!!
For the occasion, we'll release a special comic! So there will be a small pause in this chapter.
2018-03-21
Special Chapter, the end of the Androids story!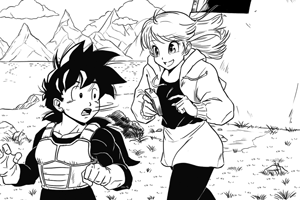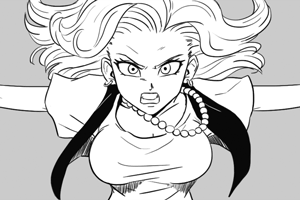 On April 4th, begins the sequel and end of the previous special chapter. Thanks to
WhySoGurin
who did a great work and so fast!
His other pictures
His video about the creation of the cover
[Edit] Back to 3 pages per week! Wednesday, Friday, Sunday.
2018-01-27
Detailled explanation of the Multiverse principle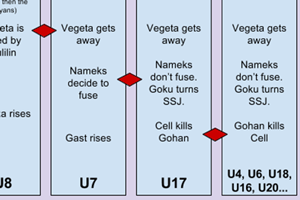 How do the parallel universes work?
Here is an explanation with graphics, so you can understand clearly the logic of DBM universes.
It's not necessary at all for the comprehension of the global story :)