DB

Multiverse
Sujerisi ła to fanart de DBM
Don't suggest just any DragonBall-related picture!
Please send a Multiverse picture (DBM original characters or characters in the arena) and not a "just Dragon Ball". Don't send also your own universe of any OC of yours. DBM characters are characters who appeared in DBM comic.
Send your fanart with the form below. It will displayed here if we consider it worthy and DBM-related.
NO VA MÌA BEN:
Na copia da l'ofisiałe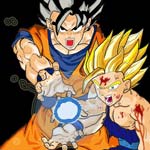 "El me novo universo 29"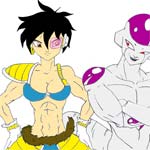 Inbrojo DB / OC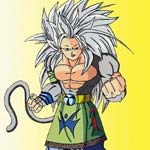 Trasformasione mai viste in DBM
Uzo de materiałe ofisiałe o de altri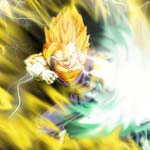 Cołorasioni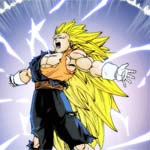 DB Super/Heroes/etc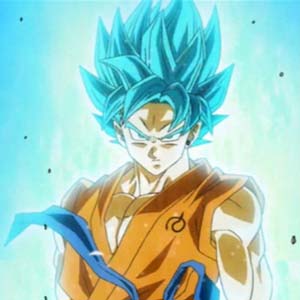 A ZE PARMESO:
Soło un personajo de Multiverse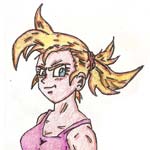 Fumeti cołegà a DBM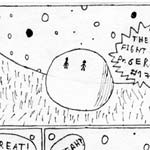 Tuto ciaramente cołegà a DBM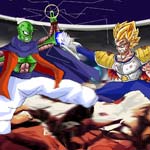 Sending the fanart