DBM, p. 159...
Gwaaaaaahh!!!
There! I removed all evil from him.
Kakarotto!
I think it's time we settle our differences once and for all, if that's alright with you!
Maybe a Croquet challenge, would that be good for you?
At what time, sir?
2017-09-09
Minicomic Friday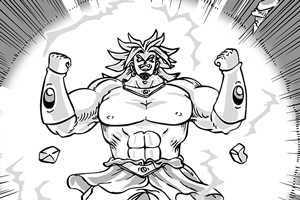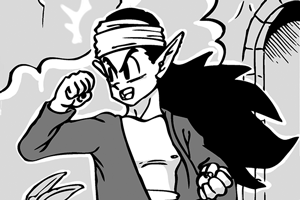 Next friday, you'll have the minicomic that will tell the fight of Broly, from universe 20, against Kajika, from universe 2!
Pictures by dsp, and ideas from two DBM readers!
dsp site:
https://dsp27.deviantart.com/
Your comments about this page :

Loading Comments...