2018-05-30
Next in the planning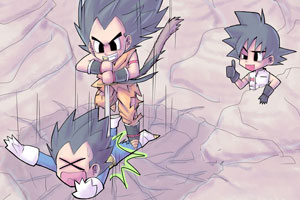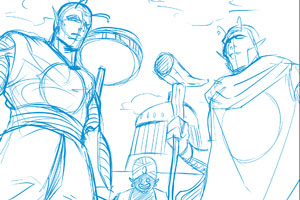 Thanks
to all the authors who participated in this 10 years anniversary!
Thanks also to the whole team of translators, proofreaders, moderators, export team, and all the differents helps in DBM!
Please go in
the authors page
to see them and visit their site!
Friday, we'll have a bonus minicomic, and sunday, the main story continues!
Your comments about this page :

Loading Comments...