DB

Multiverse
The contributions around the world to celebrate the page 1000!
AlbertoCubatas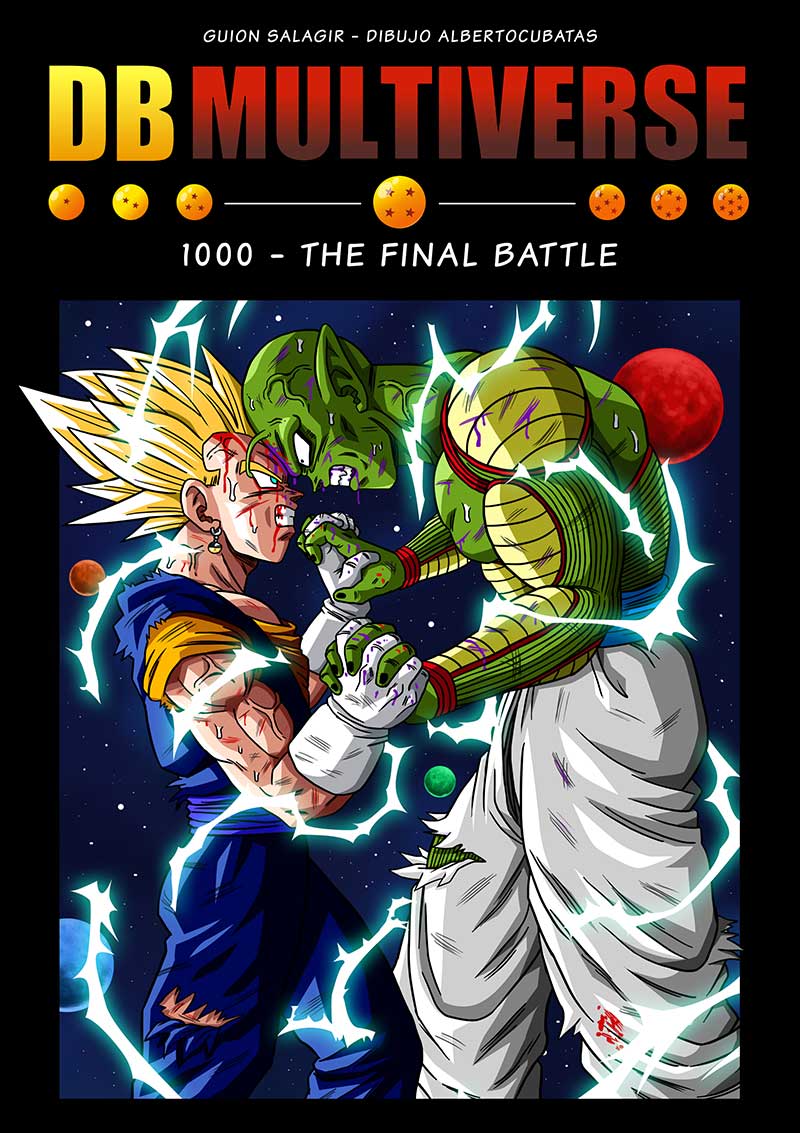 AlbertoSoltero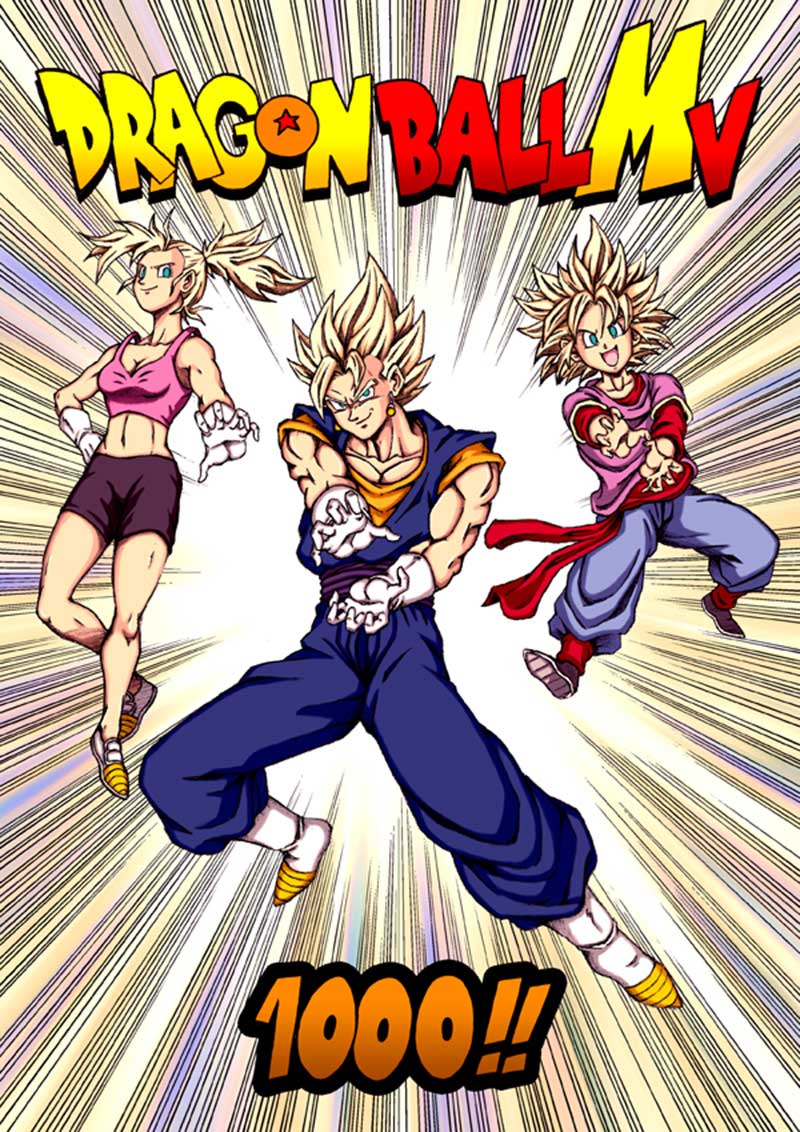 Arcady Picardi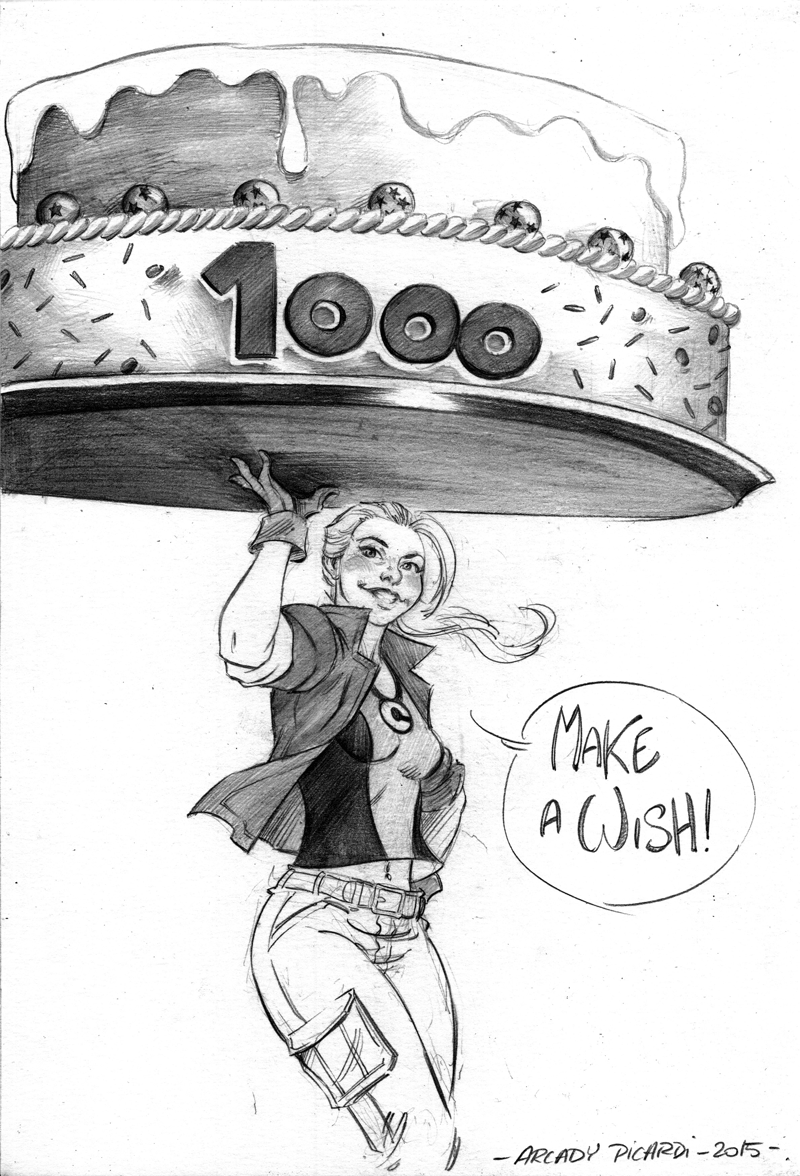 Asura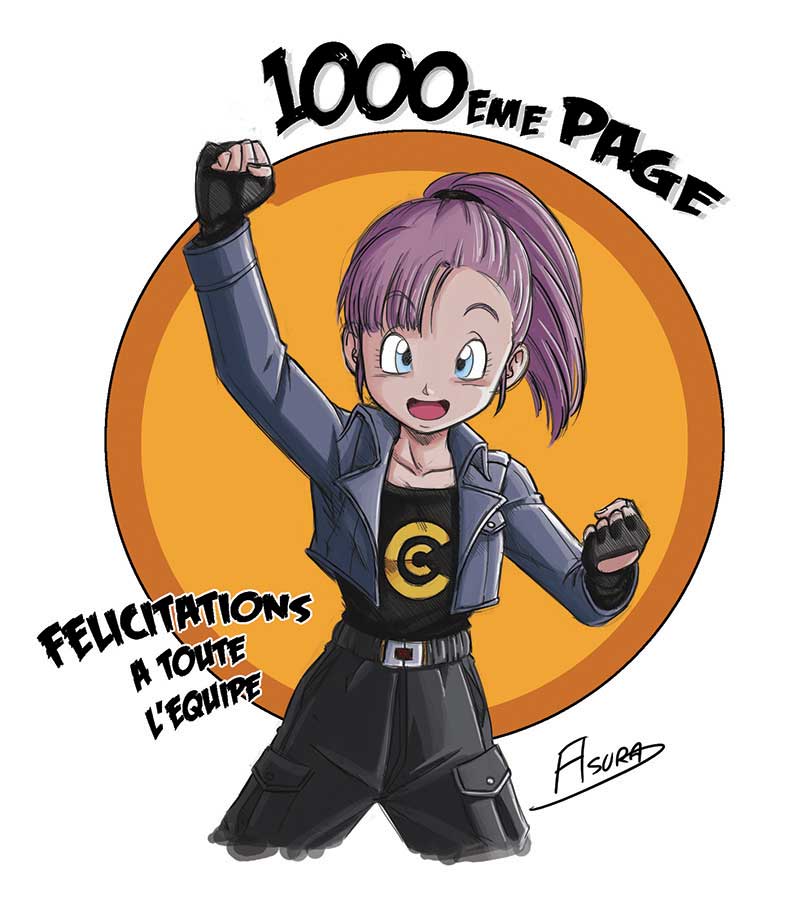 Audrey Mitsuko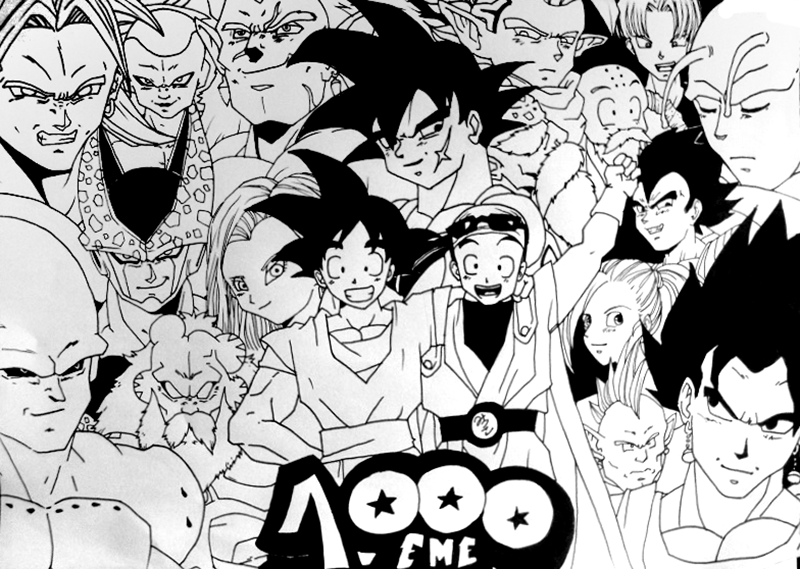 Beta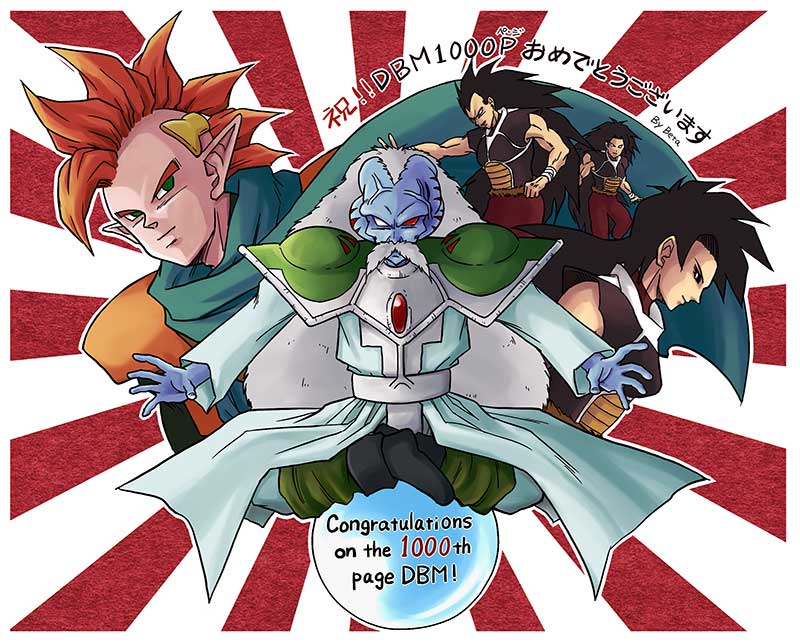 Chibi Dam´z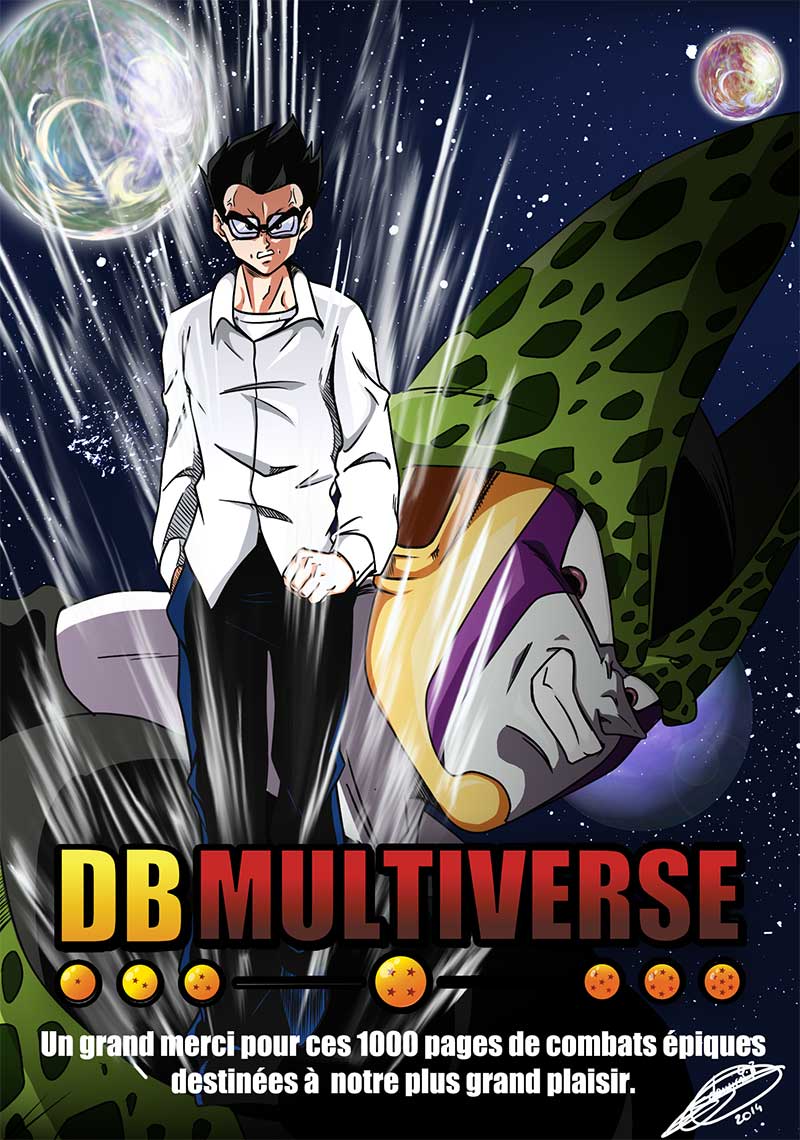 DrBird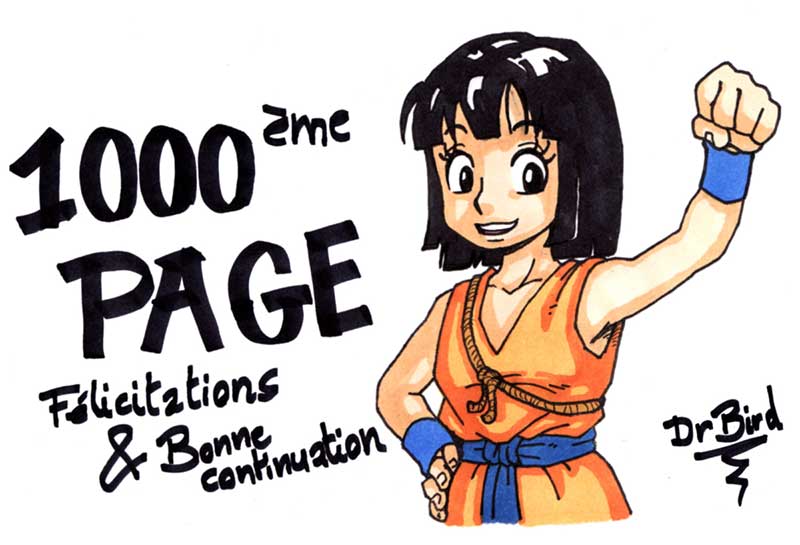 Eiki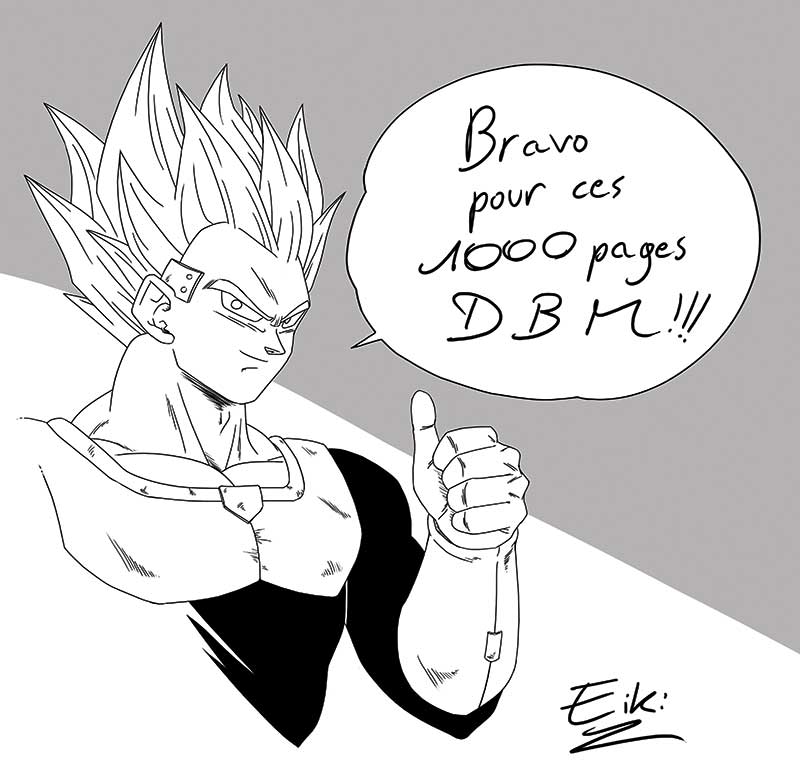 Faye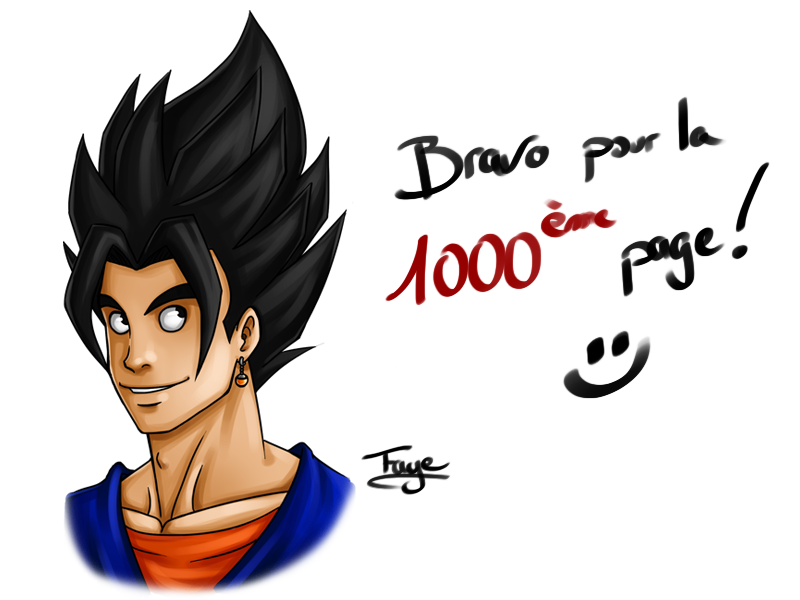 Goten Kun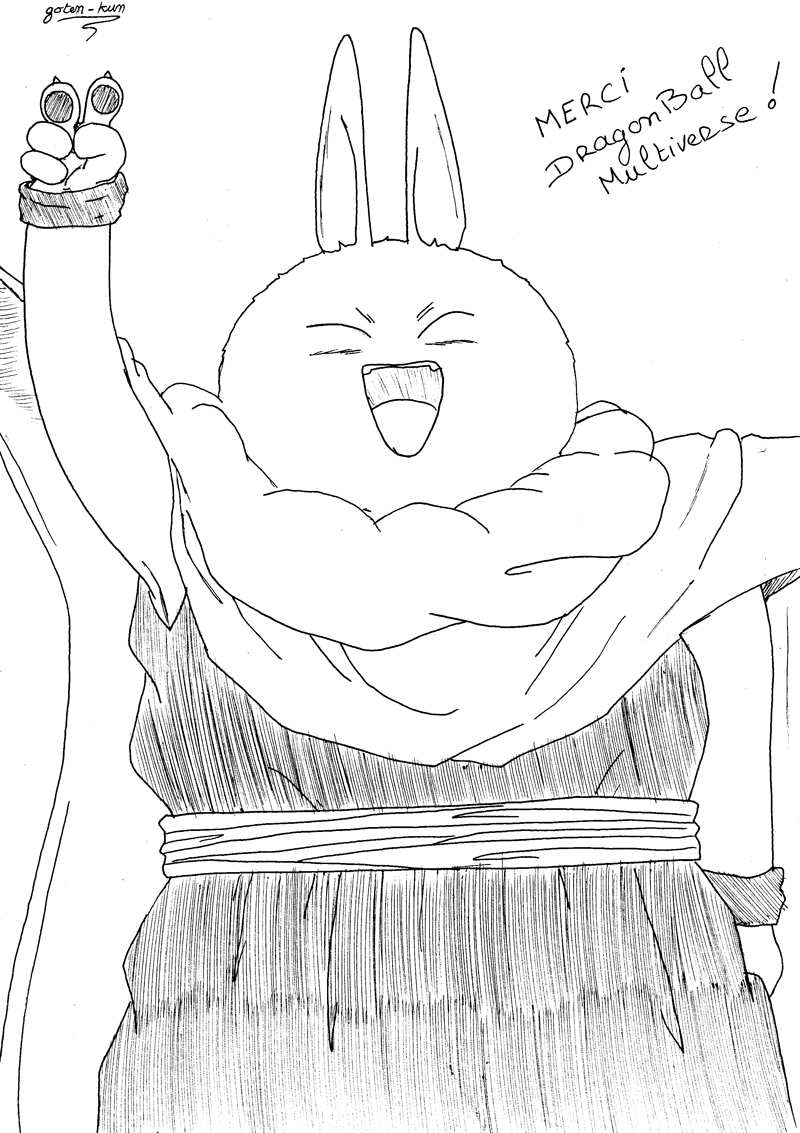 Holken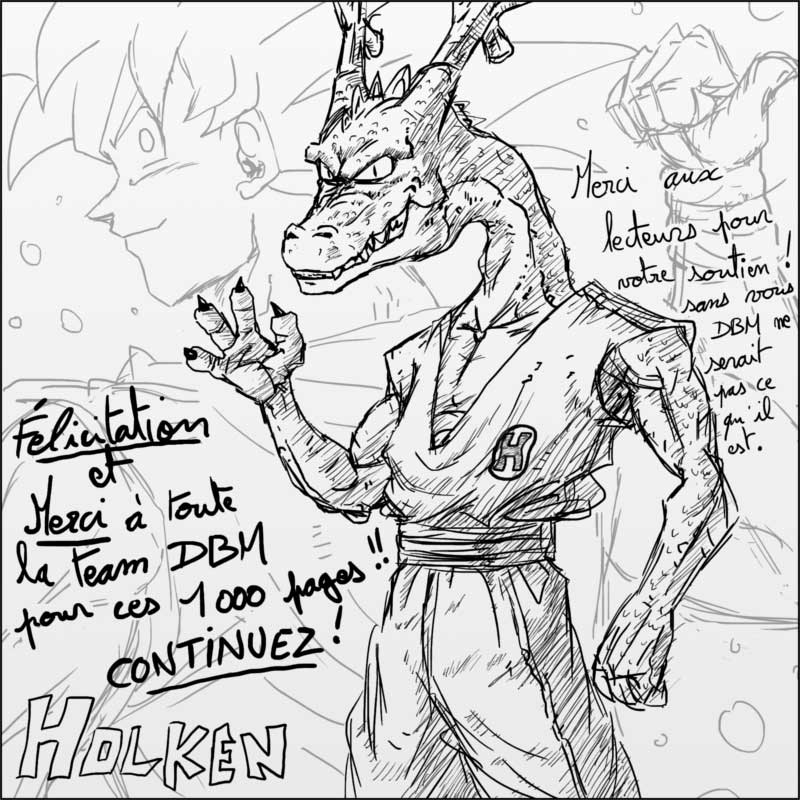 Juliansk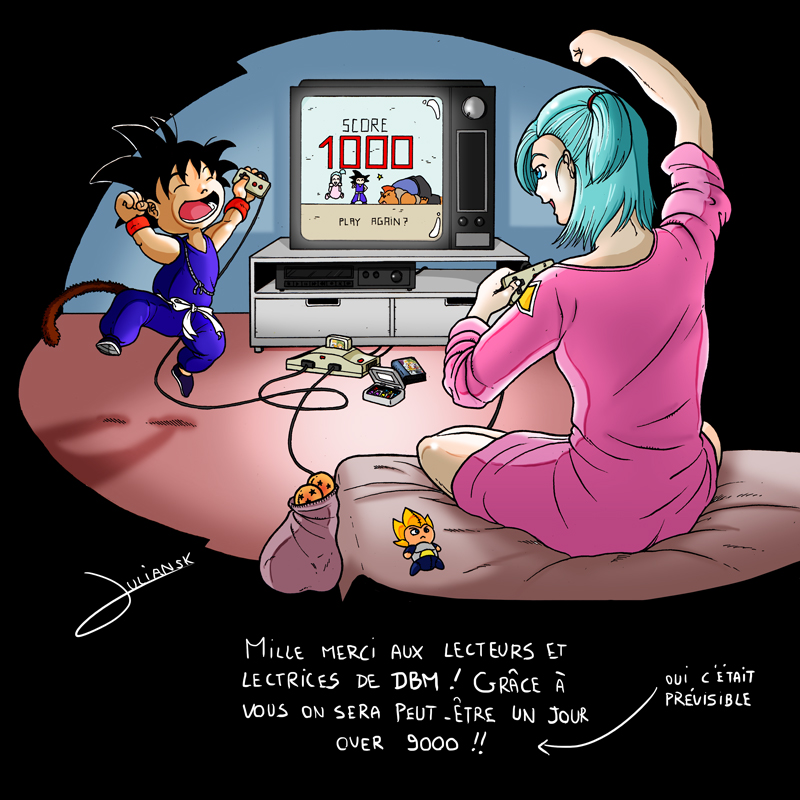 Kotenka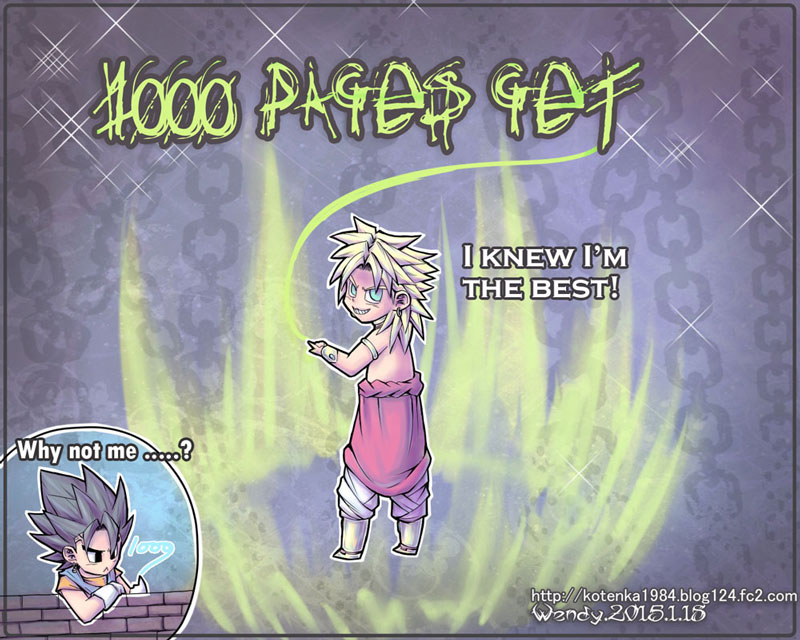 Leakim Dek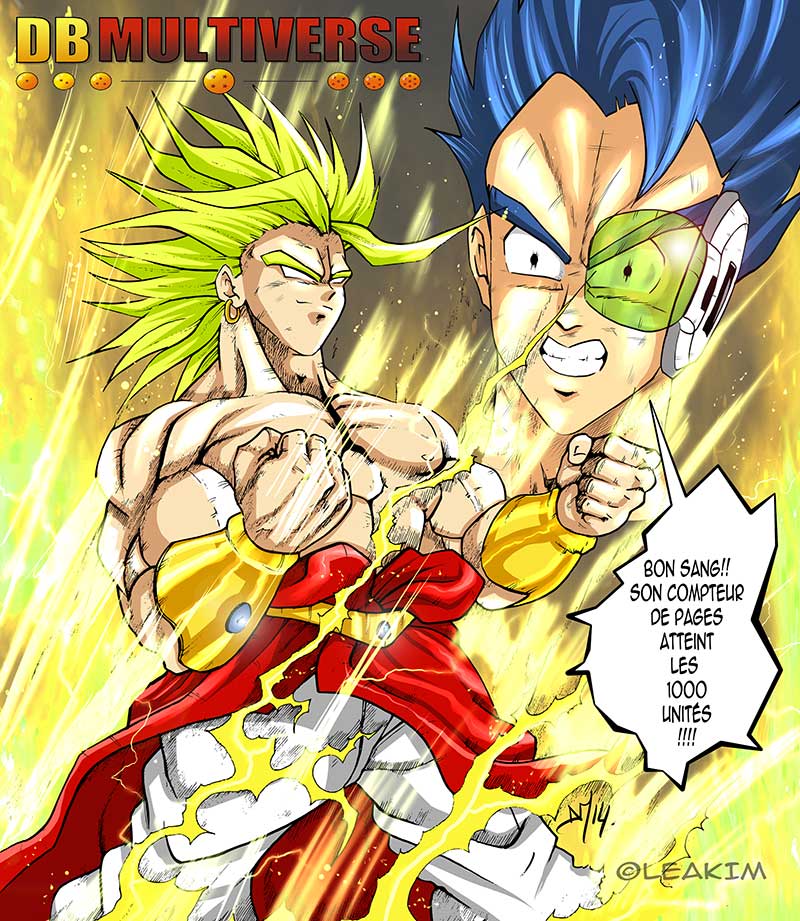 Lobo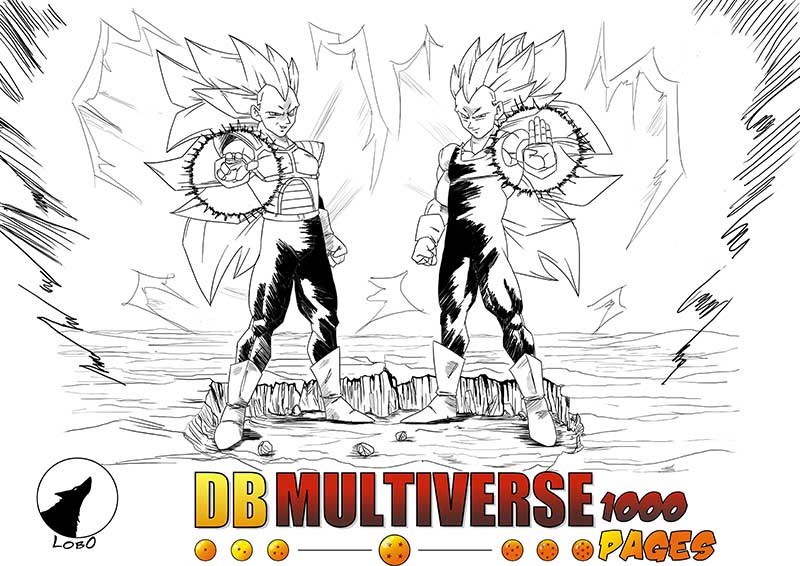 Piratesourcil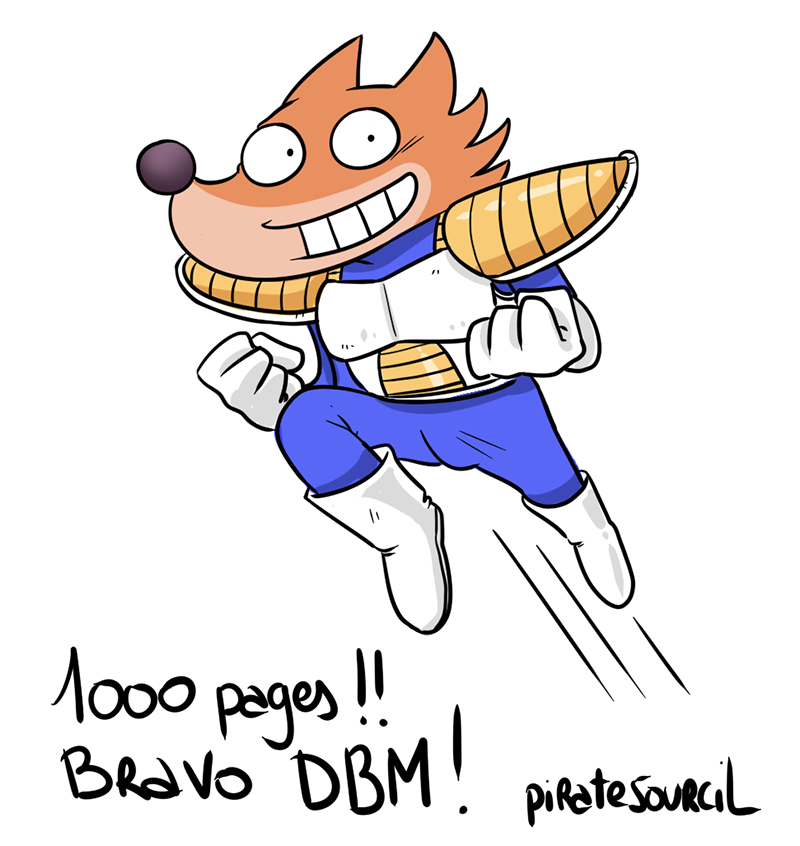 PoF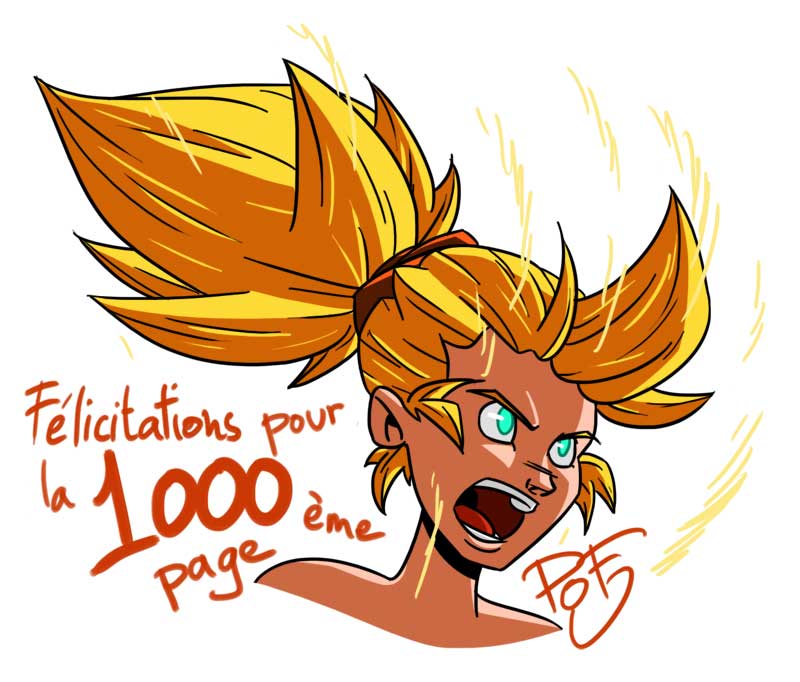 San999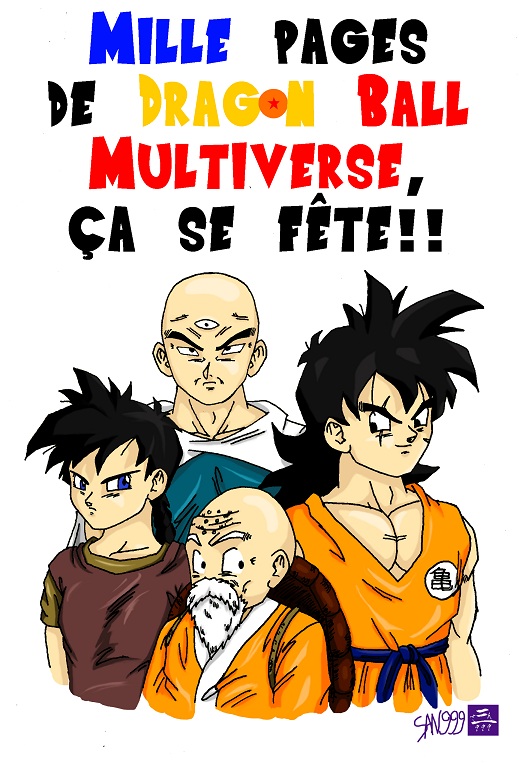 Sorita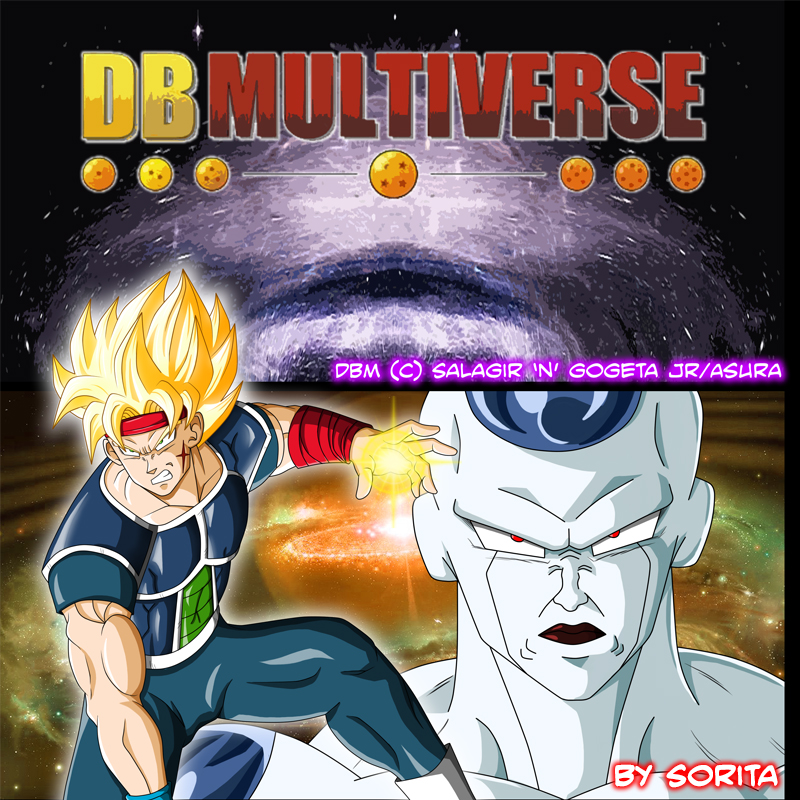 Sylvain Levesque alias Leemon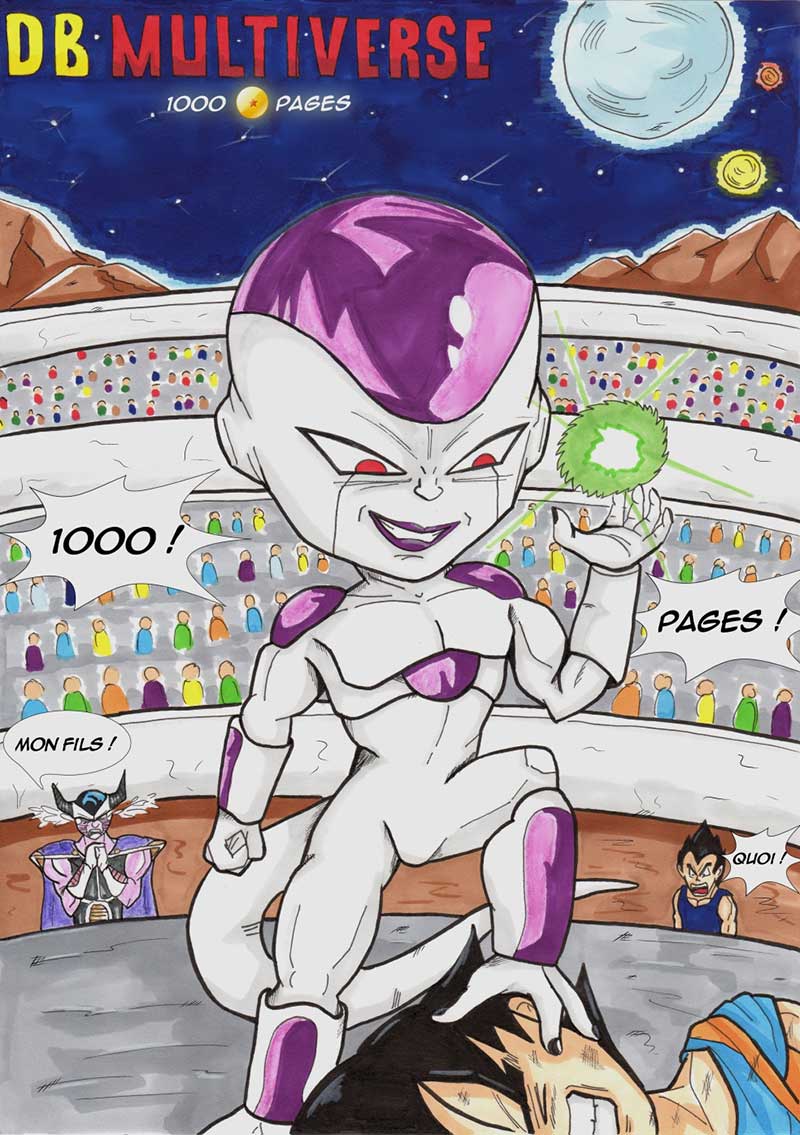 Tao Pai Pai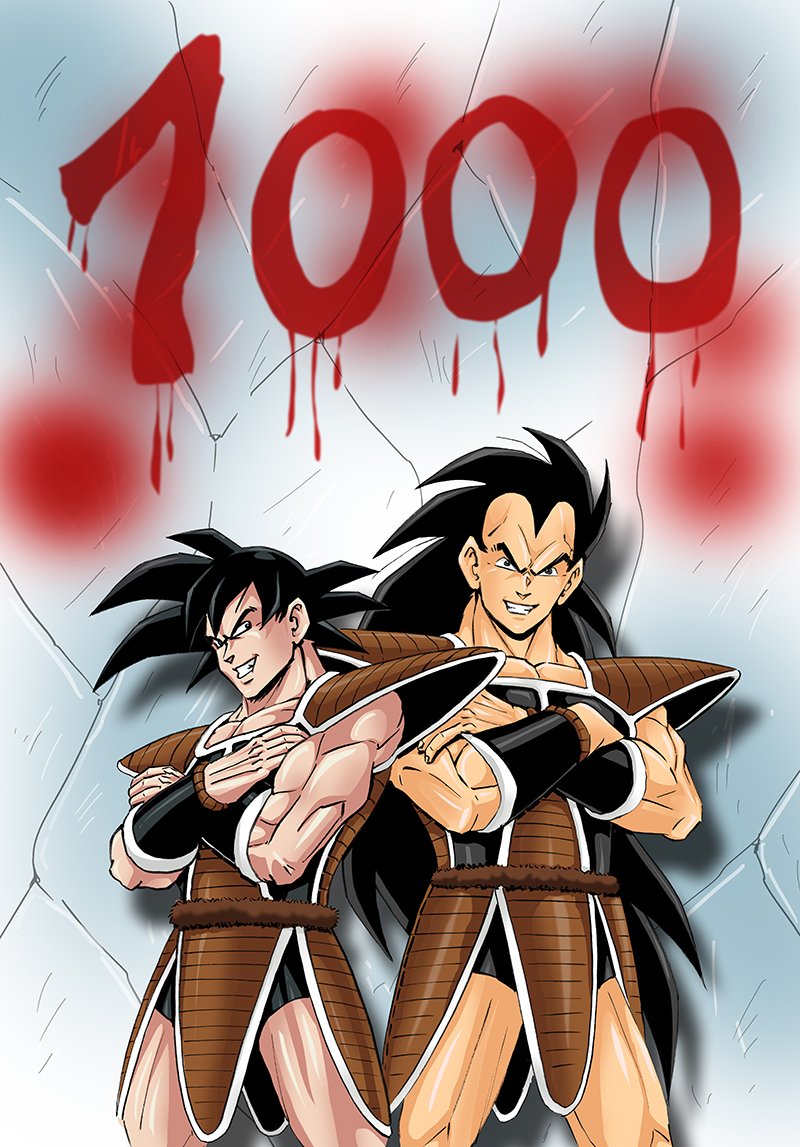 Video of the page 1000!
It's in several languages and subtitled: choose your language in the options on bottom right of the video.

2019-01-14
Especial do universo 4 !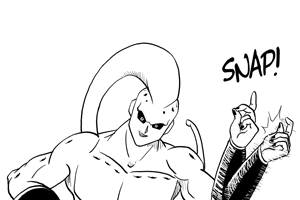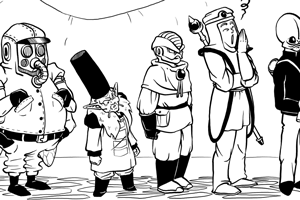 A partir do mércores 23, poderemos desfrutar do especial
feito por dsp27
sobre o universo 4 do todopoderoso Buu.
Nesta historia veremos como se desenvolve a película de Tapion neste universo 4!

Loading Comments...