DB

Multiverse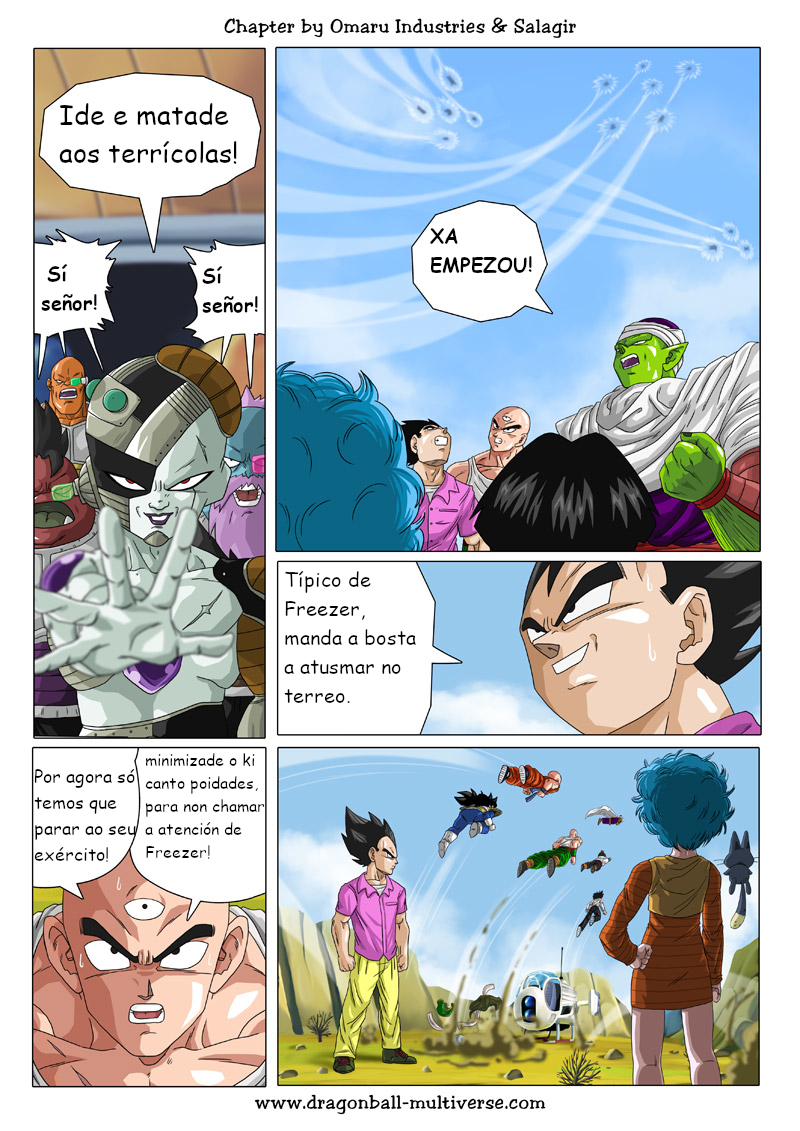 Go out and kill all the Earthlings!

Yes, sir!

Yes, sir!

It's begun!

Typical of Freeza. Sending in the grunts to sweep the land for him!

For now, we have to stop the army!

Use as little energy as you can, don't draw Freeza's attention!
2019-01-14
Especial do universo 4 !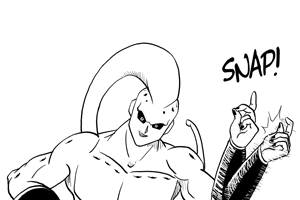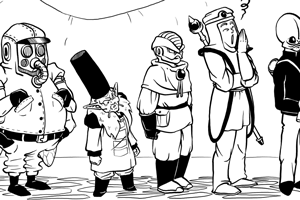 A partir do mércores 23, poderemos desfrutar do especial
feito por dsp27
sobre o universo 4 do todopoderoso Buu.
Nesta historia veremos como se desenvolve a película de Tapion neste universo 4!