DB

Multiverse

2021-05-14
Nouveau manga sur le site DBM !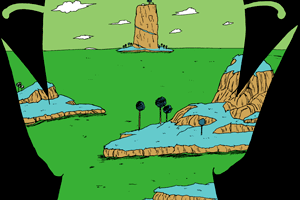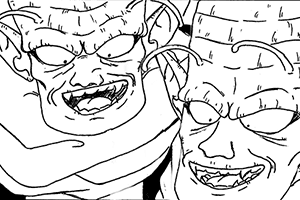 Starting tomorrow, a new comic will be released on the site DBMultiverse ON TOP OF the other, at three pages per week!
See you Saturday at the usual 8pm (Paris time) to read the beginning of Namekseijin Densetsu by Goten-kun!
Lire les autres créations de Goten-kun
.
Note: yes, the comic is already visible on another site in french. Go read it there if you want. But don't spoil in the comments here. Thank you.