DB

Multiverse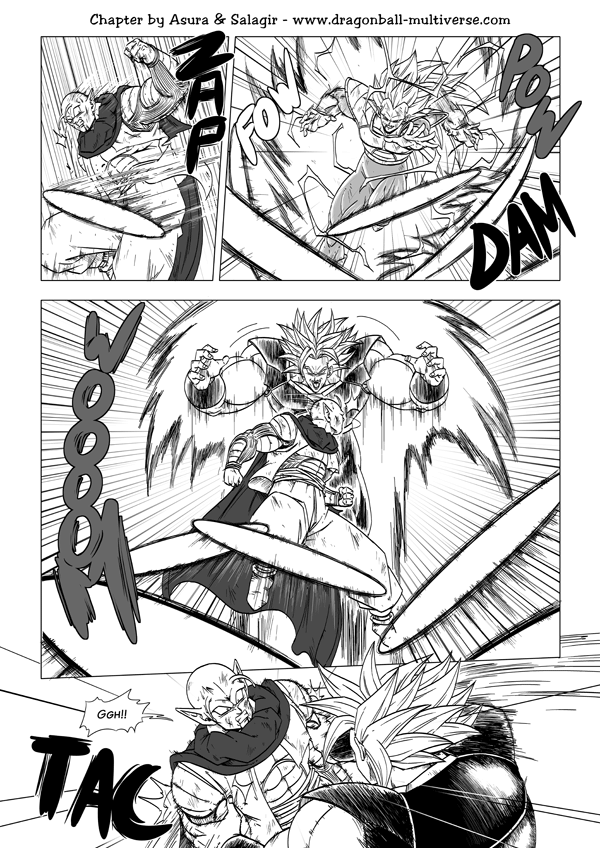 Ggh!!

2020-07-06
Ctrl+c, Ctrl+v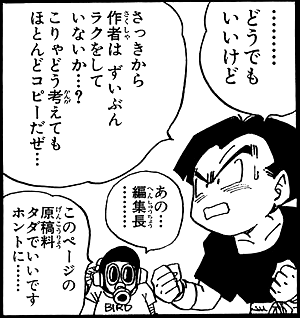 You may notice some identical drawings on pages 1751, 1752 and 1753...
We are guilty of it, but like our master, if we did it, it was to show properly the action!
So, to reduce the wait, page 1753 will exceptionally release
Thursday
at the usual time...