DB

Multiverse

2020-10-20
Instagram contest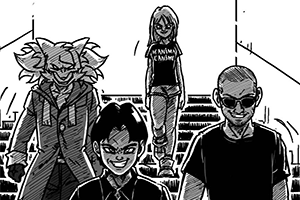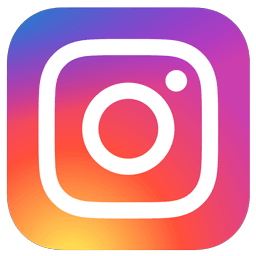 https://www.instagram.com/p/CGkPZPTAdFt
Appearing in DBM's audience is possible for you and a friend!
Imagine you just resurrected after Babidi's mind control, how would you and your friend react, in one sentence each?
Participate in 3 easy steps :
1. Follow @d.b.multiverse
2. Tag your friend
3. Unleash the best sentence, from you and your friend, in comment of the post linked above, for a chance to be drawn !
Example:
Me : How is this possible ?
@yourfriend : We are in a manga, dude!
Double your chances by asking your friend to participate.
Warning: sentences should not contain insults, racism, sexism…
Prize draw on October 30th! Good luck!