DB

Multiverse

2020-10-01
Special on Universe 18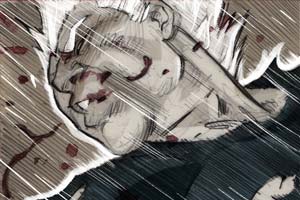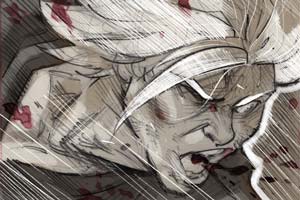 Hi everyone!
Unfortunately, we are a bit behind in making the next chapter of the tournament.
Fortunately, we have a super chapter to give you whilst you wait!
Drawn by
Arcady Picardi
, it will begin on Sunday the 18th.
In the comments, please could you avoid:
— Spoiling the story if you already know it
— Say bad things about the chapter, simply because you're disappointed it's not the one you were expecting.
Thank you!
https://twitter.com/ArcadyPicardi
https://www.facebook.com/ArcadyF.Picardi
https://www.instagram.com/arcady.picardi