DB

Multiverse


DBM at G-Anime: January 18-19, 2020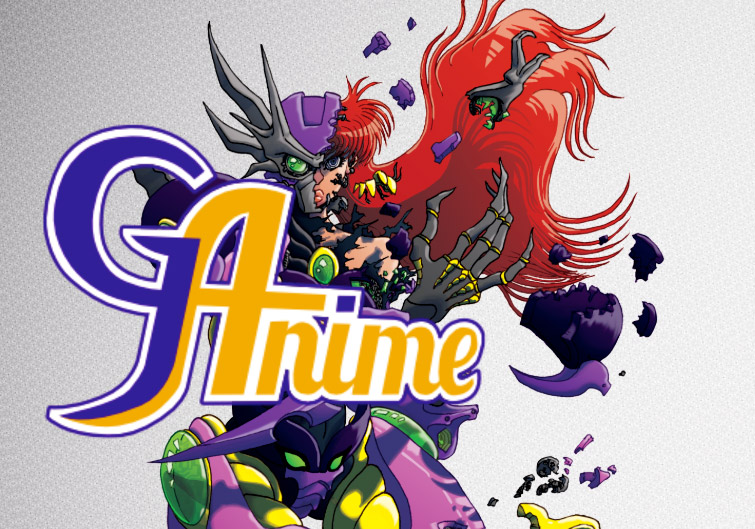 Members there
DBM in the land of Poutine and cariboos
On January 18 and 19, DBM was invited to Quebec to participate to G-Anime convention. The biennial event has been organized for ten years by the Japanese Animation Society of Gattineau (SAJG) and takes place over three days (from Friday to Sunday). Dedicated mainly to Japanese animation and manga, the festival also covers several other "geeks" fields, particularly web culture, Japanese fashion and video games.
The DBM delegation, including Salagir and one of its designers (Veguito), was among the convention exhibitors. This was an opportunity to introduce visitors to the first DBM volumes, for the first time outside Europe -, but also initiate discussions and contacts with other exhibitors. Salagir was also interviewed by the national channel "Radio Canada" which covered the event.
During these three days, the team presented several conferences, one which consisted of a presentation and Q&A session about DBM, with Salagir, Veguito and Mark Crilley (illustrator and author of a Youtube channel) about drawing techniques. The third about how to make a Webcomic.
Salagir and Veguito also participated in two signing sessions, surrounded by Cosplayers whose level of quality was stunning. We would like to thank the organization which took good care of us during our stay. An experience around the globe to renew!
Photos