DB

Multiverse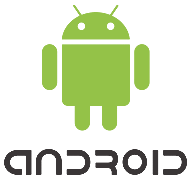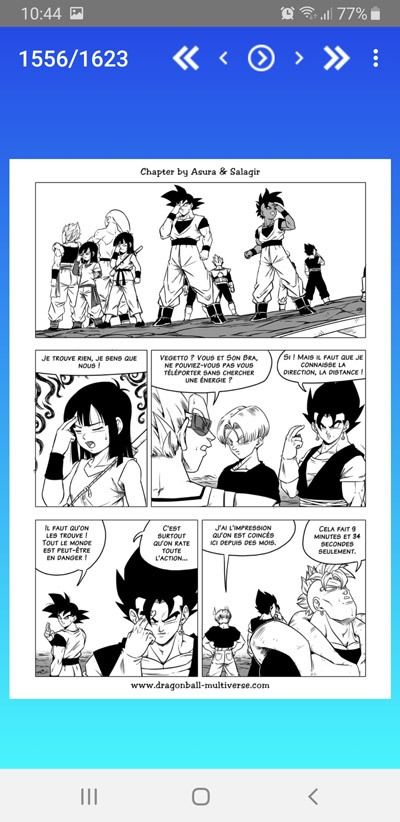 DBM Mobile App page
Android / HTC only - Sorry Apple guys
Read DBM pages on your smartphone!
This app is free, without ad, without payments, without access to your data.
It needs internet access, though: it's taking the page directly on the website.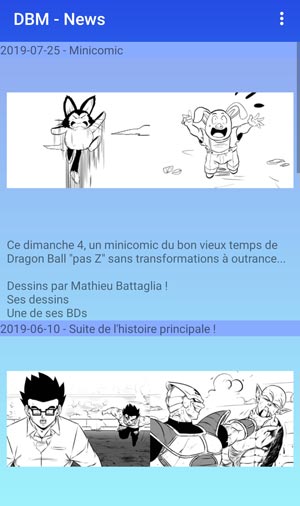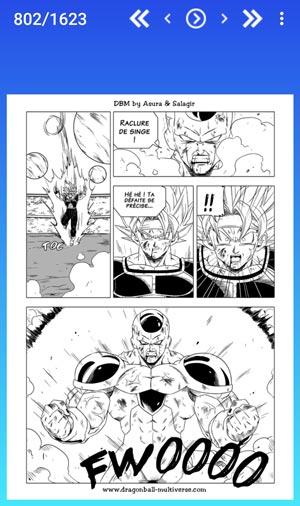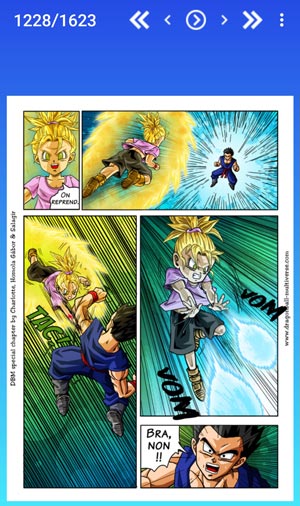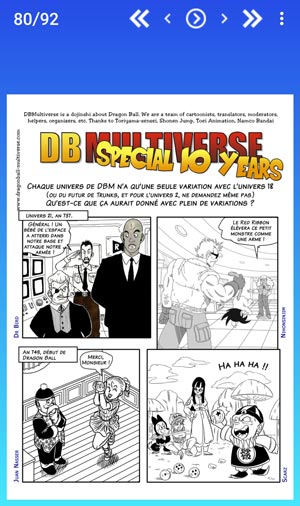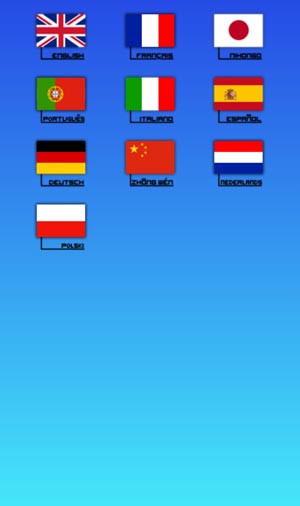 Important: if you installed the app from the Google Play store before, uninstall it first!
You can't get it from the Play Store. Google removed it, twice, because we have Dragon Ball in it.
So you have to authorize the access to your phone, to "unknown sources" (yeah, scary).
Here is how to do:
- Go in Settings menu (the cogwheel ⚙)
- Go in Security sub-menu
- Find the option Unknown Sources or Install Unknown apps
- If this is a checkbox, check it.
- If this is another sub-menu, get in it, and check your current Browser.
If you prefer keep your phone with fulll security, don't do that. Don't bother, just read on the website.
If you look at this page from your computer, re-open it on your phone. Use your Browser and type the address: dbm.pw/app or use this QR code: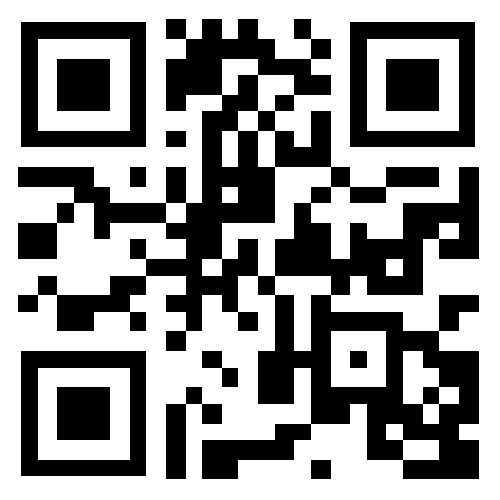 Now, you can click here to download the app, that should auto-install:
Download
This app is coded by Xavier Desoindre.