DB

Multiverse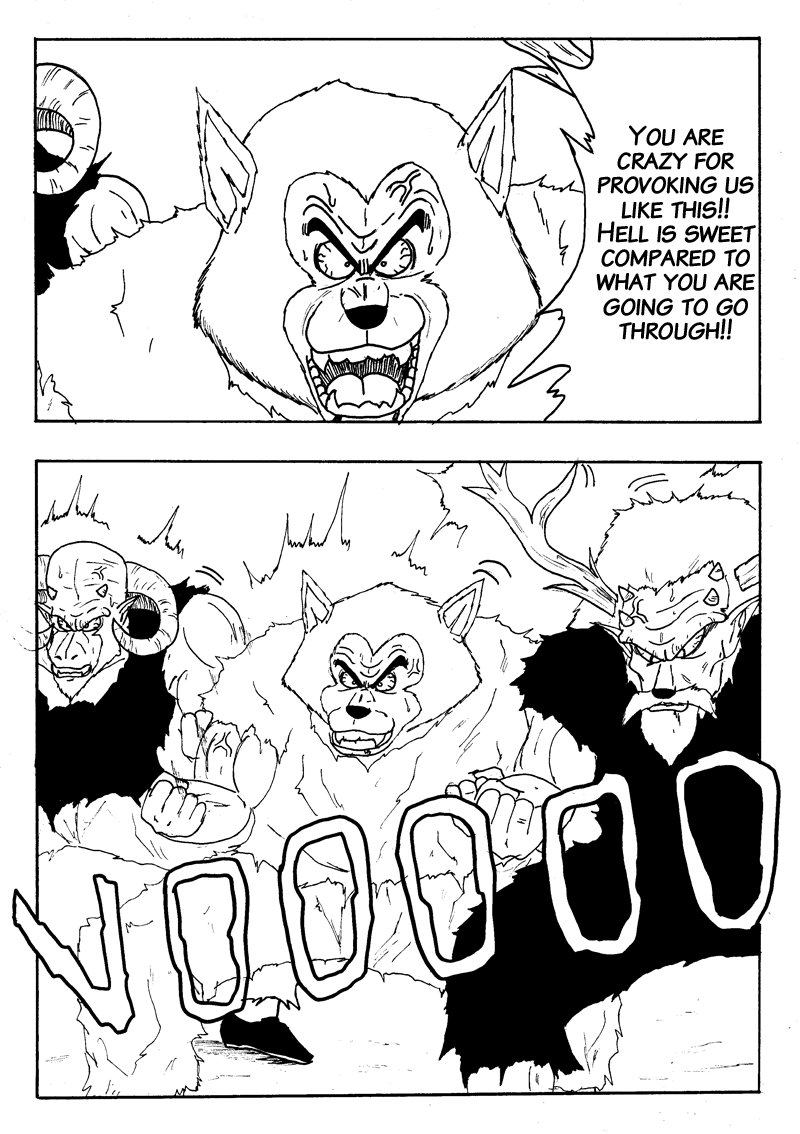 You are crazy for provoking us like this!! Hell is sweet compared to what you are going to go through!!
May 24th
New comic: DBM Colors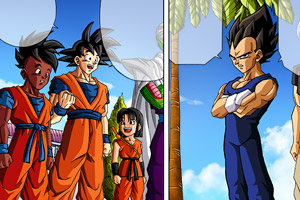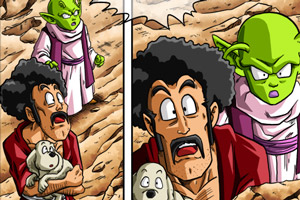 Rediscover the pages of DBM in colors! In all languages.
Including new bonus pages...
Thanks to a great team of artists and colorists!
It starts in one week!