2016-08-09
Next chapter!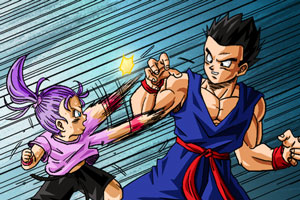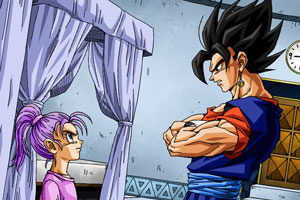 The next special chapter will be about universe 16, and starts on Sunday 21st.
It's drawn by
Charlotte
(see chapter 34 on U16) and by
Yura Kim
(see minicomic 68-70 on Broly) and
will also be colored
by
Homola Gábor
!
We all have a lot of work these days, so this chapter will be released at a pace of
two pages per week (Wednesday and Sunday)
.
We'll do our best to add updates on Friday when possible (minicomic or bonus cover!)
We're counting on you to be nice with the authors and the team, who do their best and continue working in the background all the time.
Enjoy your reading!
Your comments about this page :

Loading Comments...