Today, Akira Toriyama is 54 years old. Without him, we'd never get through this incredible adventure that is DB Multiverse... So please everyone, wish a happy birthday, Toriyama-San!!

2018-04-24
Back to the main story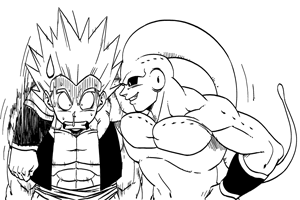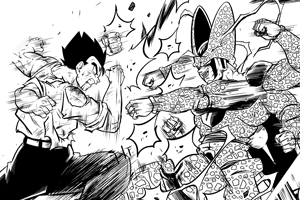 On May 4th, we continue the main story, drawn by
Asura
with the help of
Veguito
!
We keep on at 3 pages per week! Wednesday, Friday, Sunday.
Also, in May, DBM will be
10 years old
!!
For the occasion, we'll release a special comic! So there will be a small pause in this chapter.
Your comments about this page :

Loading Comments...