Today, Akira Toriyama is 54 years old. Without him, we'd never get through this incredible adventure that is DB Multiverse... So please everyone, wish a happy birthday, Toriyama-San!!

2019-01-10
Special on universe 4!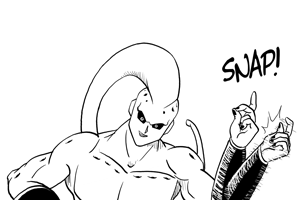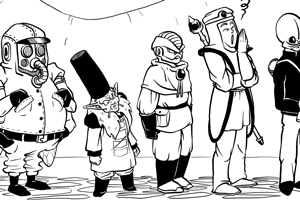 From Wednesday 23, a chapter
by dsp27
on the universe of the almighty Buu from universe 4.
This story will show how the Tapion movie happened in this universe!
Your comments about this page :

Loading Comments...