Today, Akira Toriyama is 54 years old. Without him, we'd never get through this incredible adventure that is DB Multiverse... So please everyone, wish a happy birthday, Toriyama-San!!

2017-09-09
Minicomic Friday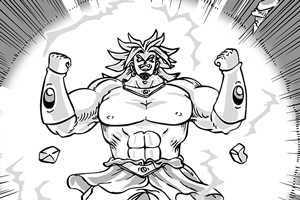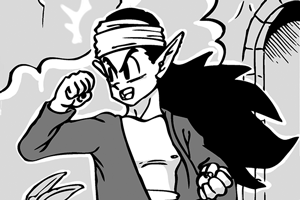 Next friday, you'll have the minicomic that will tell the fight of Broly, from universe 20, against Kajika, from universe 2!
Pictures by dsp, and ideas from two DBM readers!
dsp site:
https://dsp27.deviantart.com/
Your comments about this page :

Loading Comments...