Today, Akira Toriyama is 54 years old. Without him, we'd never get through this incredible adventure that is DB Multiverse... So please everyone, wish a happy birthday, Toriyama-San!!

2017-05-25
Minicomic: the biggest DBM illustration of Asura!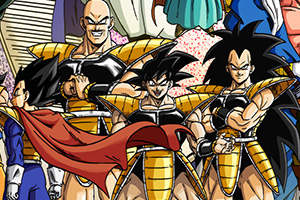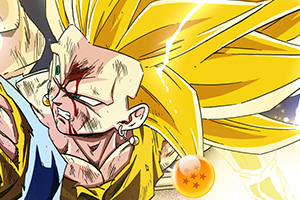 For DBM's booth in conventions, Asura drew and colored a huge illustration which took him 30 hours of work, and featuring more than 40 characters!
It will be published on our site on Friday the 2nd of June.
Your comments about this page :

Loading Comments...