Today, Akira Toriyama is 54 years old. Without him, we'd never get through this incredible adventure that is DB Multiverse... So please everyone, wish a happy birthday, Toriyama-San!!

2017-10-30
Special Chapter with Androids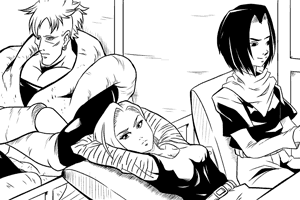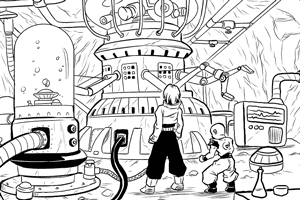 Friday the 10th, begins a special chapter about the android saga! What have changed in this one...?
Drawn by
Ku Kuru Yo
years ago, it's time to show it!
His site:
http://kukuruyo.com/
We'll release at 3 pages a week.
Your comments about this page :

Loading Comments...