Fanart creation by Lazy Panda Studios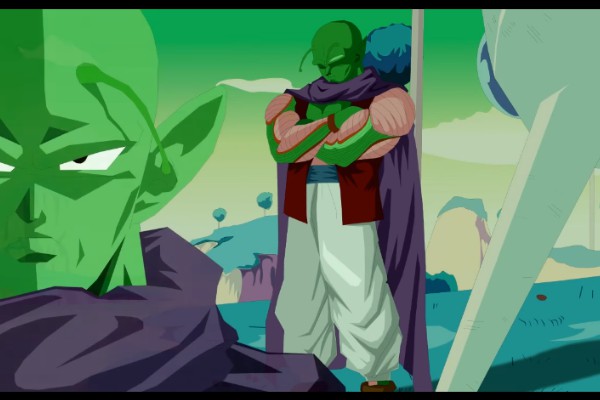 Author: Lazy Panda Studios (See his 2 others fanarts)
From country: -
Posted on: 2015-05-23
We are all huge fans of your comic series and we finally have gathered the talent required to make a FAN made animated series of your amazing story (strictly non profit).
Your comments about this page :
2015-05-27 22:22:06
WildG
I like this as the intro but I like I said before some of these characters need blacker outlines, like in the scene with those Cyborgs
2015-05-31 11:33:06
HowlingHarp
Great intro. My only minor complaint would be bras under boob showing. Was that really necessary? I hope this can be done at least one episode a month but I understand how difficult it can be to animate. Thanks again for all the hard work.
2015-06-01 23:07:11
ZettaRen
Really great stuff! Love the lighting! Only one thing and it's the under-boob showing on Bra as mentioned by HowlingHarp, Iv'e seen that before and really dislike it, I mean what's the point? But other than that loved it!
2015-06-11 08:35:03
shawn
This is a fairy tail opening from last year

2015-07-03 17:05:09
Anime Nation
I think you should switch this to the outro and the other video to the intro
2015-10-05 00:44:00
AwesomeABP
Not only is the animation horrible, but its all traced from the show and DBM itself. Not an original frame in sight
2015-12-03 00:33:14
jj
nigga