Fanart creation by Skar(-faced Bandit)
Author: Skar(-faced Bandit)
From country: EN
Posted on: 2013-11-28
On page 481, the mighty Super Namek's name had finally been revealed to the world: Gast Carcolh! The following chapter showed us the origin of this awesome Namek. After that I decided to start
Gast & Palz
, a parody continuation of U7. Follow Gast, Cui, and Vegeta as they explore the universe and make new friends along the way.
Here's some fan art from my good friends. The first picture is by Elbadj aka Bluefire67. His other art could be found
here
. The second piece of art was done by Salagir! He was able to take some time out of his busy schedule running all these sites to draw this. I really appreciate these and I wanted to share them with my friends at DBM!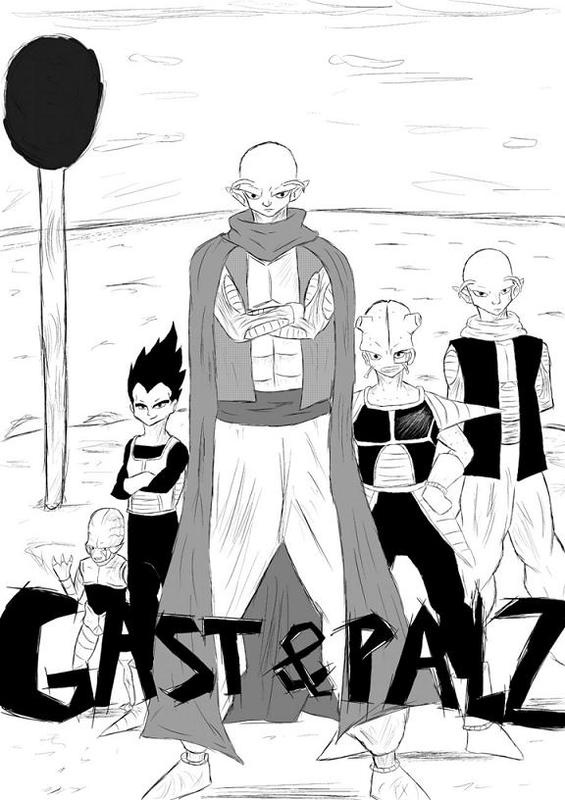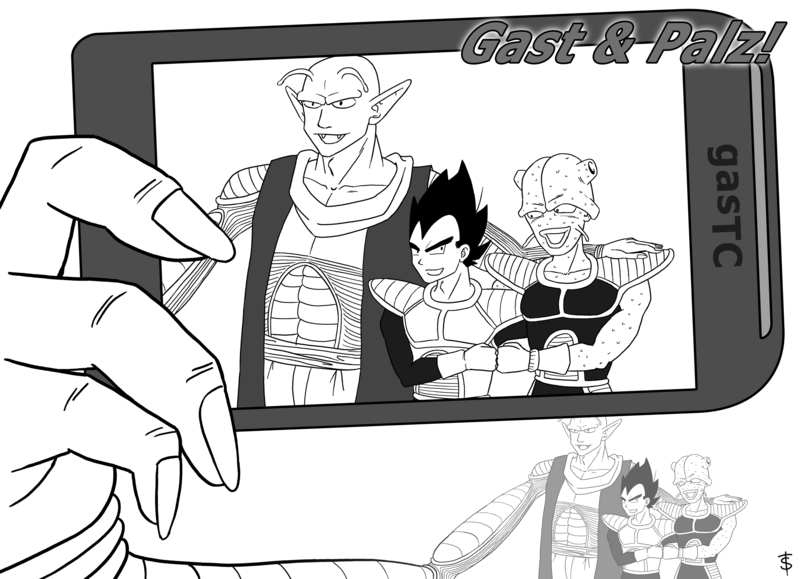 Your comments about this page :
2017-05-07 00:57:14
Elisa Brown
This is a comment to the Fanart creation by Skar(-faced Bandit) - Dragon Ball Multiverse webmaster. Your website is missing out on at least 300 visitors per day. Our traffic system will dramatically increase your traffic to your website:
http://priscilarodrigues.com.br/url/v
- We offer 500 free targeted visitors during our free trial period and we offer up to 30,000 targeted visitors per month. Hope this helps :)
2019-03-28 15:20:38
Brandon
Does YOUR BANK ACCOUNT have a balance of $0.00?

Because truth is, most people are not
and if thats you, then YOU need my help
New Software Activates UNLIMITED Income Streams
in Just 28 Seconds & Generates Me 5 Figures a Month..
Activate YOUR License Today for Only $1.00 (PROOF & DEMO BELOW)
Yes! I Want Instant Access To Create
UNLIMITED INCOME STREAMS NOW!
Do that now and watch the whole video.
Suggested Price was $197/month
Today Only $1.00
You've GOT to see this to believe it!