DB

Multiverse

Dragon Ball Multiverse, live on the air...

Now, we'll take some questions from the listeners!

Hello. So, who's going to win the Multiverse Tournament? I'm guessing Cell.

No, probably not... Unfortunately, he's really outclassed by some of the other challengers now...

Oh really?

zip

Quick! I've gotta go save them!

No way! You'll just die again and leave us all alone!

Ouch! Ouw! Paf! Baoum!!

12 Οκτωβρίου 2019
DBM on Instagram!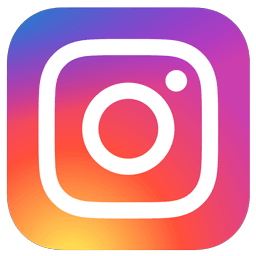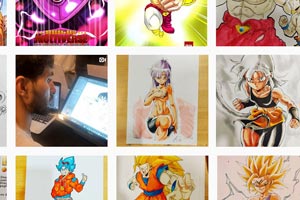 Το DB Multiverse βρίσκεται και στο Instagram τώρα!
Ακολουθήστε μας στο
instagram.com/d.b.multiverse