DB

Multiverse

Dragon Ball Multiver­se, live on the air...

Now, we'll take some questions from the listener­s!

Hello. So, who's going to win the Multiver­se Tourname­nt? I'm guessing Cell.

No, probably not... Unfortun­ately, he's really outclass­ed by some of the other challeng­ers now...

Oh really?

zip

Quick! I've gotta go save them!

No way! You'll just die again and leave us all alone!

Ouch! Ouw! Paf! Baoum!!

2019-10-12
DBM on Instagram!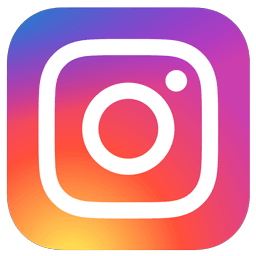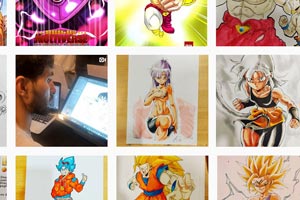 Το DB Multiverse βρίσκεται και στο Instagram τώρα!
Ακολουθήστε μας στο
instagram.com/d.b.multiverse