Fanitaiteen luonut Arguvandal
Tekijä: Arguvandal (Näe hänen 5 muut fanitaiteet)
Maasta: BE
Lähetetty: 2011-12-05
Hi it's me again with some fanarts from universe 13.
First is just a shot of the four saiyan when they arrive on Namek. In the second one they ambush Zarbon and his men. While Kakarot and Raditz kill off Zarbon's followers, Nappa and Vegeta are going in for the kill.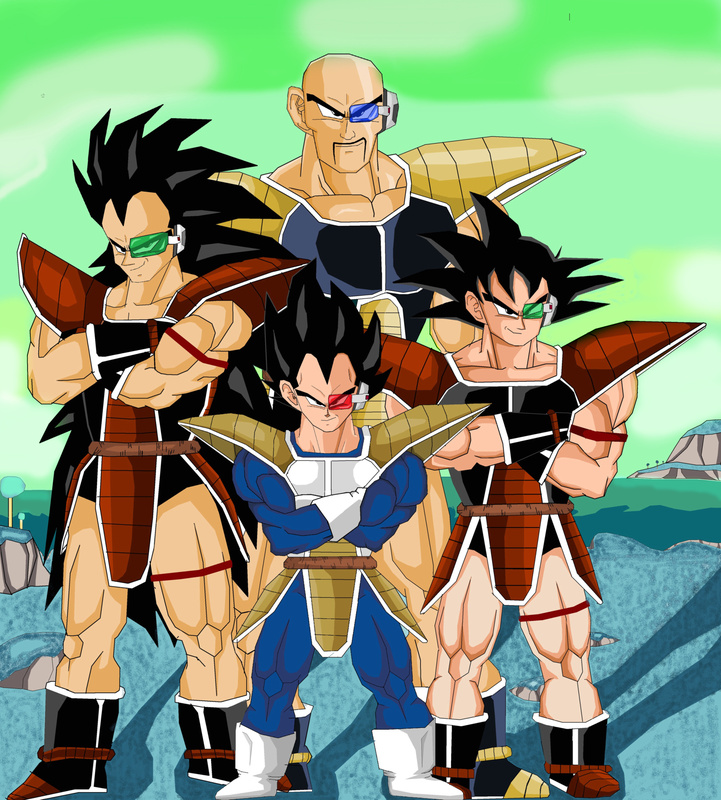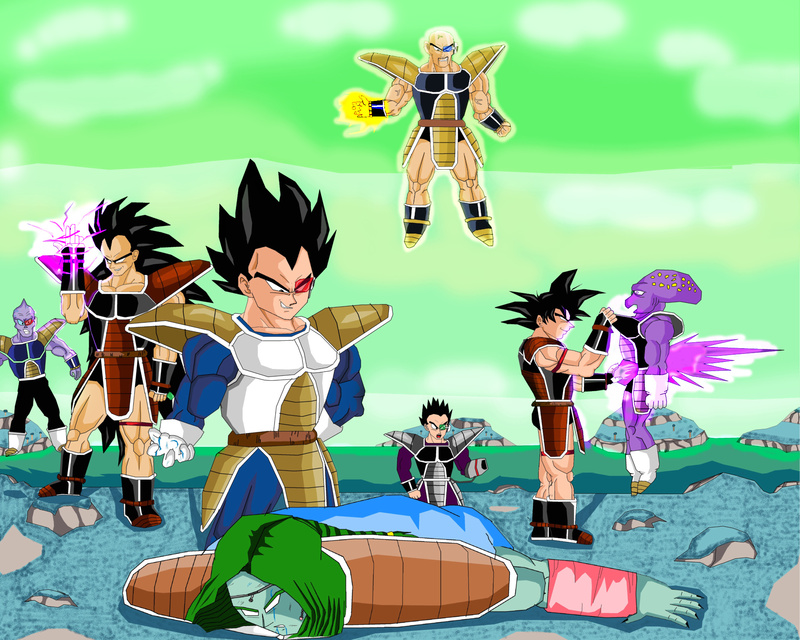 Sinun kommentit tästä sivusta:
Kukaan ei ole kommentoinut vielä.