On DB Multiverse, more than a hundred cartoonists began something. Only a small number that you saw on the site worked until the end. Making dozens of pages actually takes a huge amount of free time!

The universe 9 was the most difficult.
Six cartoonists worked on it before a chapter could be finished.
And yet, it's still quite a chaotic one...
The original script is from 2009, it was the current pages 1590 to 1598.
2019-06-10
主线故事继续!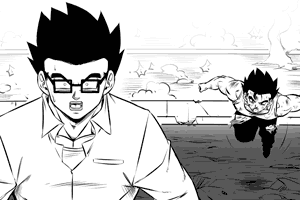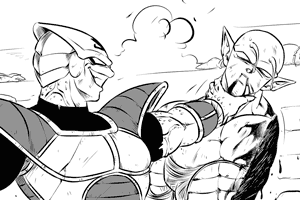 6月20日,超次元乱战第70话开始。
作画依然是Asura,助手是Veguito !
你对本页的评论

载入评论中...