DB

Multiverse
Bonus: Drawing steps page 120
It's time for a new sequence of steps.
For the cover of page 120, just as usual in fact, I had no idea, so Gogeta Jr. made me three proposals.
Note that these proposals just as real covers indicate nothing about the reality of the past of other worlds, because G. Jr does not know more than you;)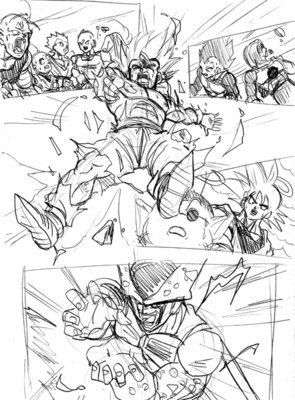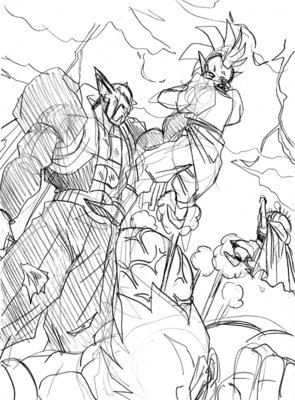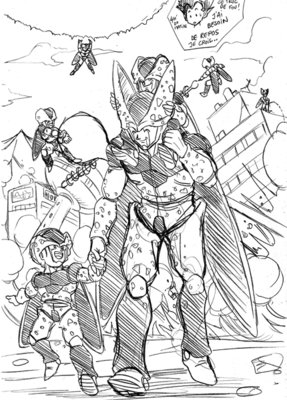 As we were during the fight Cell-Dabra, he thought to show their universe. The first shows the universe 17 with the final victory of Kameha between Cell and Gohan. The second one Babidi who gets his way. The third ... delirium.
I loved it. Despite the interest of the first two, it was clearly this one we needed :) :)
This cover is one of the first inked on computer. Gogeta Jr. had the good idea to make different layers for each plan, which I separat here by color.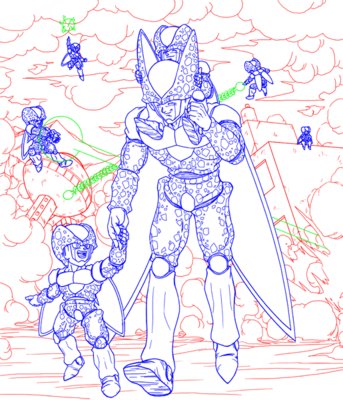 Faye has gone to work. There was a very large number of layers of course, but here are some of them.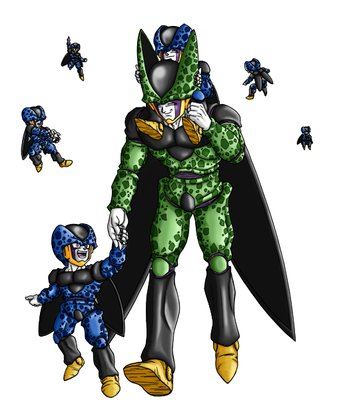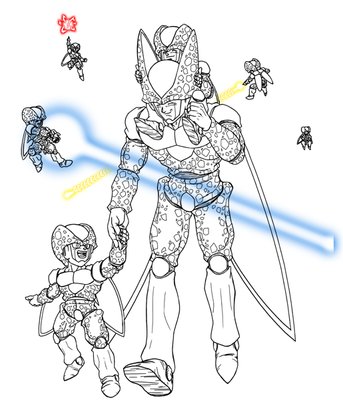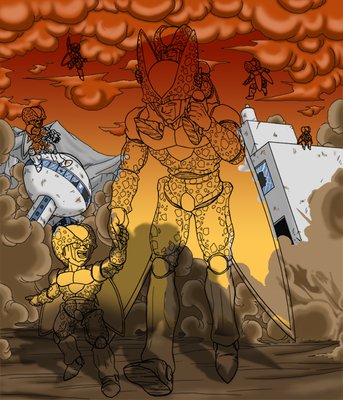 To have fun, here is the version without ink, and a few layers combined, then the beautiful final version.