News: Special over de toekomst tijdlijn!
I hope we can hold until we the return of....
Meanwhile....
Aaah! Finally found them! I'm going now!
You're a majin? That's pitiful.
Good, the tournament can resume!
WTF??
...The point is, Salagir built tension to its maximum, just to make a rushed and disappointing ending! Of course he was killed by a mob. He absolutely deserved it!
--on: "Woof woof", says the King ... Broly fanboy stil--
--an ocarina? ... Old martial artist pointed by #metoo--
2019-08-24
Special over de toekomst tijdlijn!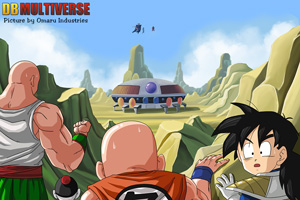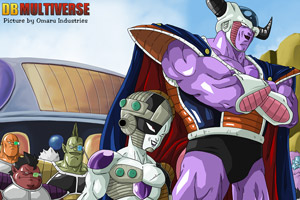 Een extra lang hoofdstuk begint op Zondag !
Dit verhaal gaat over Frieza en zijn vader die de Aarde aanvallen, in de originele tijdlijn, voordat het werdt aangepast door Trunks' tijdreizen.
Gebaseerd op de fancomic van
Foenidis
(ook op deze site).
Getekend door
Omaru Industries
-
https://www.instagram.com/omaru_industries_art/
-
https://www.deviantart.com/omaruindustries/
-
https://twitter.com/OmaruIndustries
-
https://omarundustriesportfolio.tumblr.com/
-
https://www.facebook.com/omaruindustriesart
Jouw reactie over deze pagina:

Reacties worden geladen...