Creatio fanart a Arguvandal
Artifex: Arguvandal (Specta sua 4 alia fanarts)
Ex regione: BE
Postum die: 2012-03-16
Hi it's me again :-) I decided to suggest a couple of new fanarts form me, pick the best ones ^^
First one is the saiyans landing at frieza planet #97 after the battle on namek.
The second one is kakarot and raditz with a burning earth city in the background
Last one is SSJ Vegeta pounding 100 % frieza
Keep up the good work!
Greetz
Arguvandal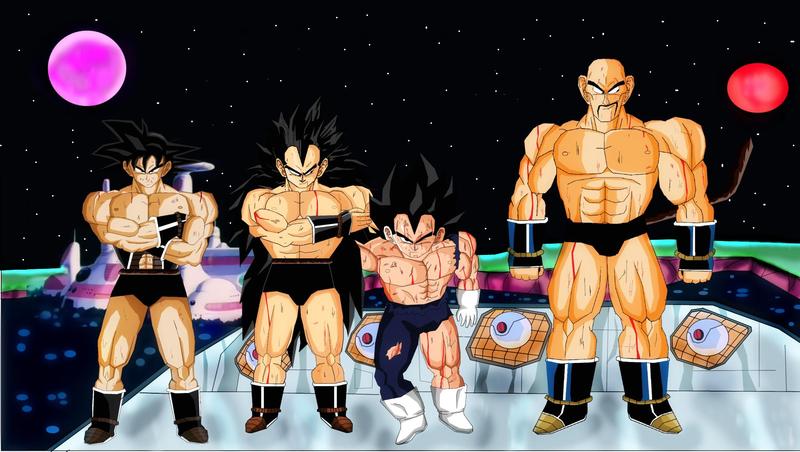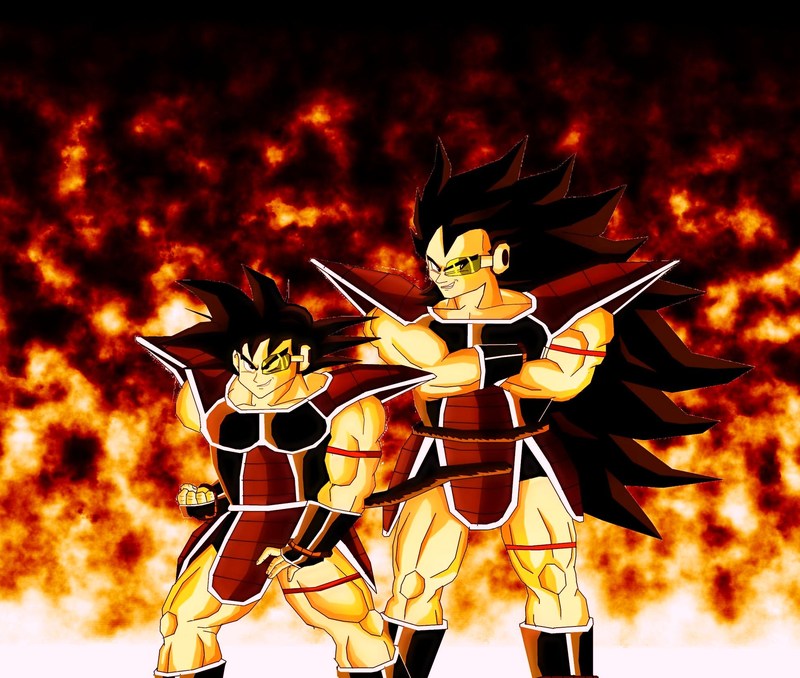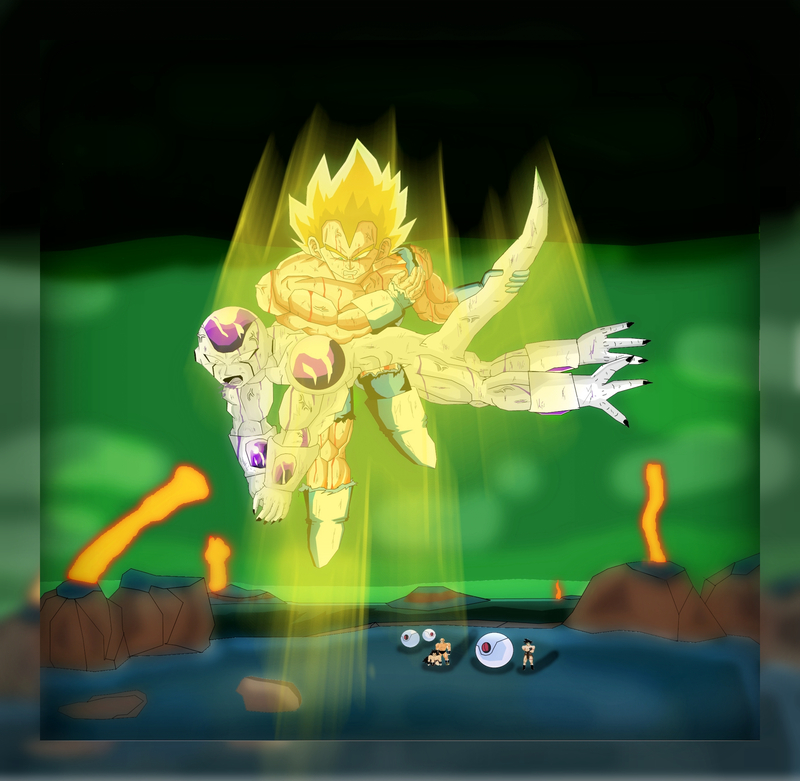 Iudicia vestra de hac pagina:
Nondum quis iudicia scripsit.