Fanart creation by Skye Izumi
Συγγραφέας: Skye Izumi
Χώρα καταγωγής : EN
Δημοσιεύτηκε: 2014-05-22
These are fanart from by deviantart account Skye-Izumi
Pan is one of my favourite character Dragonball Z wise, not so much in GT but I do love GT.
I wanted to do Teen Pan how I think see would or should look like. I did her Teen version based on Teen Gohan's design.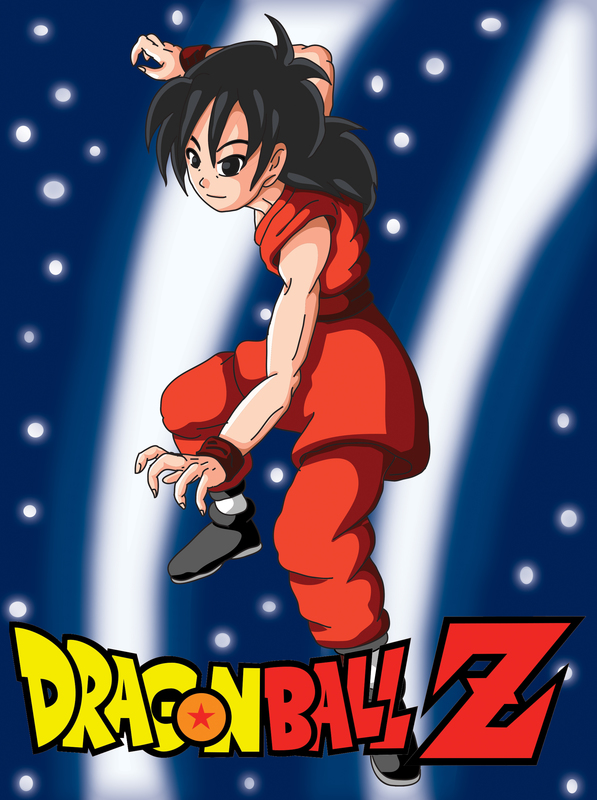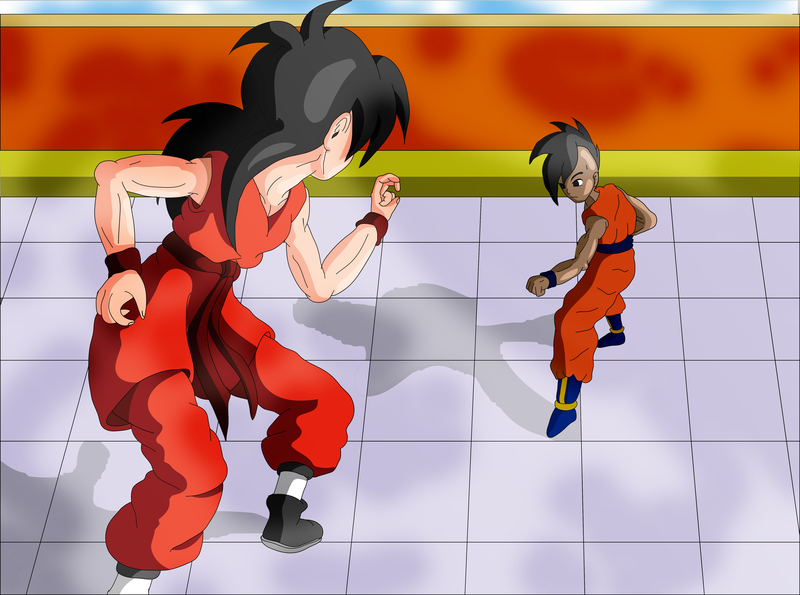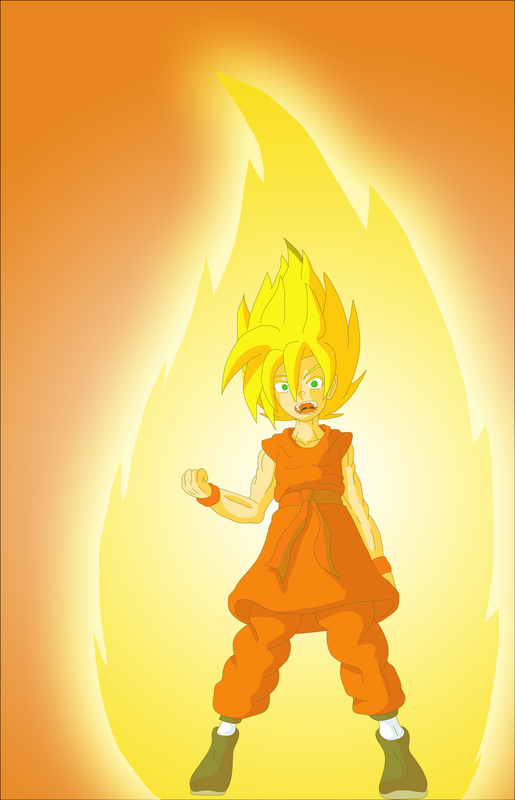 Τα σχόλιά σας για αυτήν τη σελίδα :
Ακόμα δεν έχει κάνει κάποιος/α σχόλια.