Fanart creation by David DB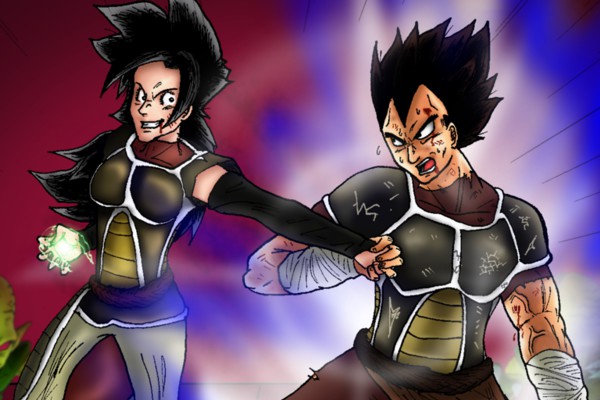 Συγγραφέας: David DB (See his 43 others fanarts)
Χώρα καταγωγής : FR
Δημοσιεύτηκε: 2014-01-30
OK! So in Universe 3, Vegeta's only goal in life is "Train to become King"! What he doesn't give much attention is that most of the Elite Saiyans want him to be king. He's kinda like the Naruto of Saiyans: he makes them want to believe in him. So they encourage his training over and over. Here, you have Hanasia, strongest of the elites training Vegeta.
Of course, she is way more powerful than him. He's giving it all he's got and she doesn't even break a sweat. In this particular moment, Vegeta is trying one last punch, whereas Hanasia is about to go 'lights-out' with a ki-based technique of her own.
See more here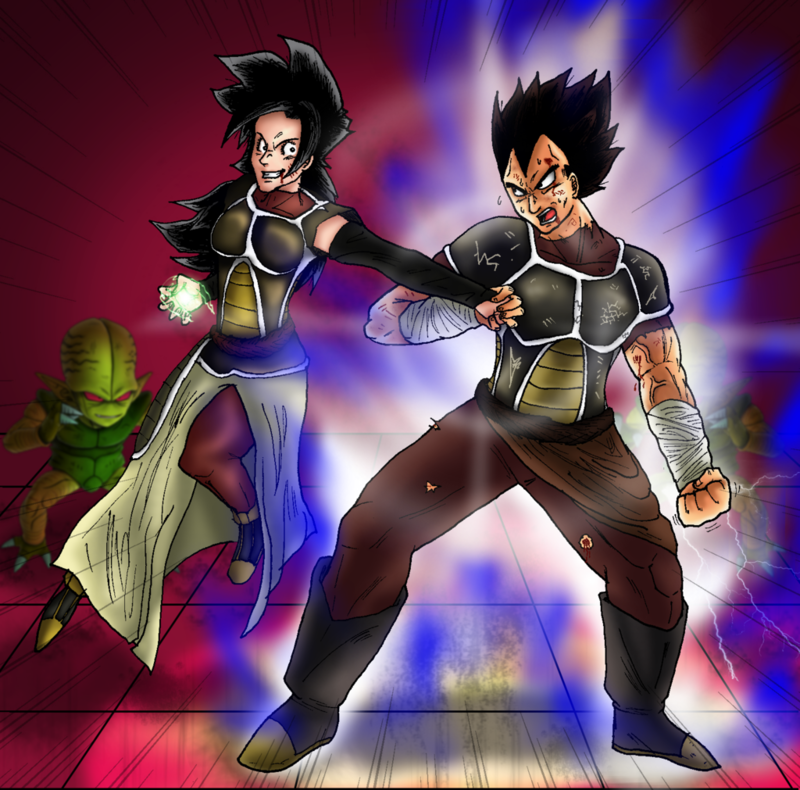 Τα σχόλιά σας για αυτήν τη σελίδα :
Ακόμα δεν έχει κάνει κάποιος/α σχόλια.