Fanitaiteen luonut Eisoniq
Tekijä: Eisoniq
Maasta: EN
Lähetetty: 2008-09-06
I think it would be a cool idea if you put some characters from Neko Majin in Dragonball Multiverse, because they could add some cool fights like Z VS Uub or Onio VS Bujin or Kuriza VS someone else...
I also made a drawing of how it could look like, it's pretty bad qualty... the names are (from left to right): I don't think he has a name (and he does't fight)..., Neko Majin Z, I don't know his name either, Neko Majin, Demon, Kuriza, Honey (she does no fight either), Onio.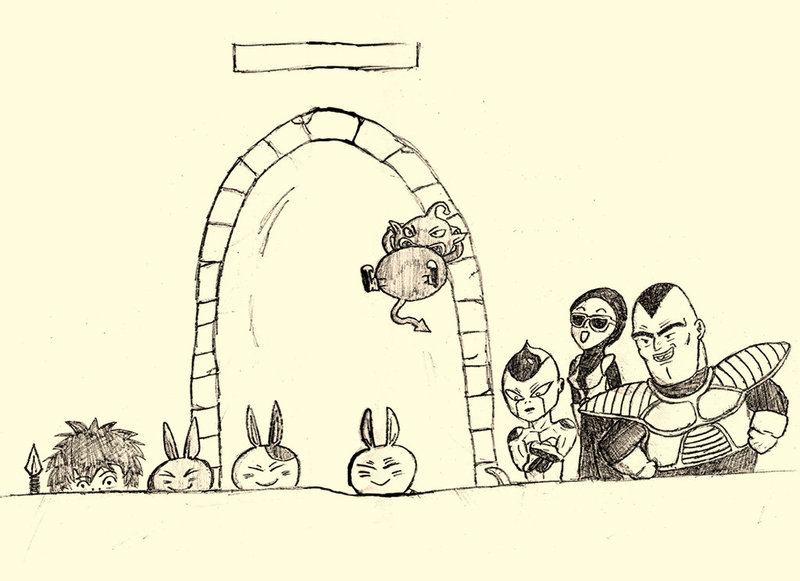 Sinun kommentit tästä sivusta:
Kukaan ei ole kommentoinut vielä.