Fanitaiteen luonut DBMultiverse Chanel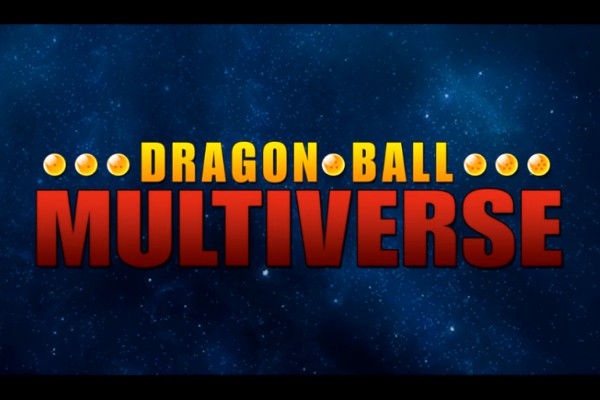 Tekijä: DBMultiverse Chanel (Näe hänen 3 muut fanitaiteet)
Maasta:
Lähetetty: 2016-01-23
English : Taopaipai : A DBM cartoonist of special chapters, explain how he works on DBM :) Thank to him !
Fr : Taopaipai, l'un des dessinateurs de chapitres spéciaux de DBM, nous montre comment il dessine une page de manga pour Dragon Ball Multiverse. Merci à lui !
Sinun kommentit tästä sivusta:
Kukaan ei ole kommentoinut vielä.