Dear readers, here is a big spoiler of the end of DBM!
I hope you won't be too bothered by this, but we couldn't hold it anymore, so here is how the story ends, in 3 pages.
2019-10-12
DBM on Instagram!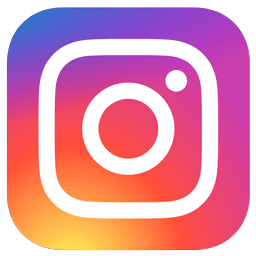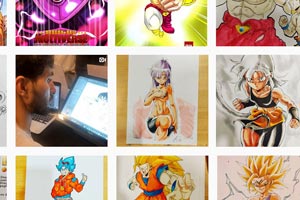 DB Multiverse is on Instagram now!
Follow us on
instagram.com/d.b.multiverse
Your comments about this page :

Loading Comments...