2018-03-21
Special Chapter, the end of the Androids story!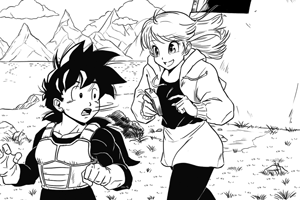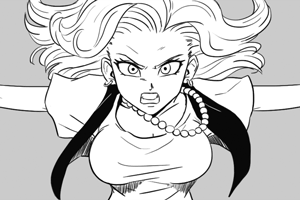 On April 4th, begins the sequel and end of the previous special chapter. Thanks to
WhySoGurin
who did a great work and so fast!
His other pictures
His video about the creation of the cover
[Edit] Back to 3 pages per week! Wednesday, Friday, Sunday.
Your comments about this page :

Loading Comments...