2019-08-24
Special on the future universe!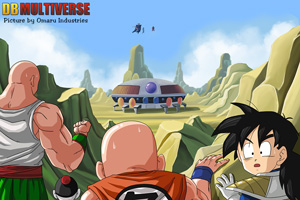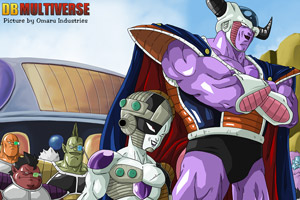 A very long chapter begins Sunday, September 1!
It tells the story of Freeza and his father's attack on Earth, but in the original timeline, unmodified by Trunks's time travel.
Adapted from the fanfic of
Foenidis
(also on this site).
Drawings by
Omaru Industries
-
https://www.deviantart.com/omaruindustries/
-
https://twitter.com/OmaruIndustries
-
https://omarundustriesportfolio.tumblr.com/
-
https://www.facebook.com/omaruindustriesart
Your comments about this page :

Loading Comments...