Fanart creation by Deutschland (Germany)
Author: Deutschland (Germany)
From country: DE
Posted on: 2012-06-29
Das ist mein Ausgedachter charakter^^ (und im Hintergrund der Perverse Mutenroshi XD)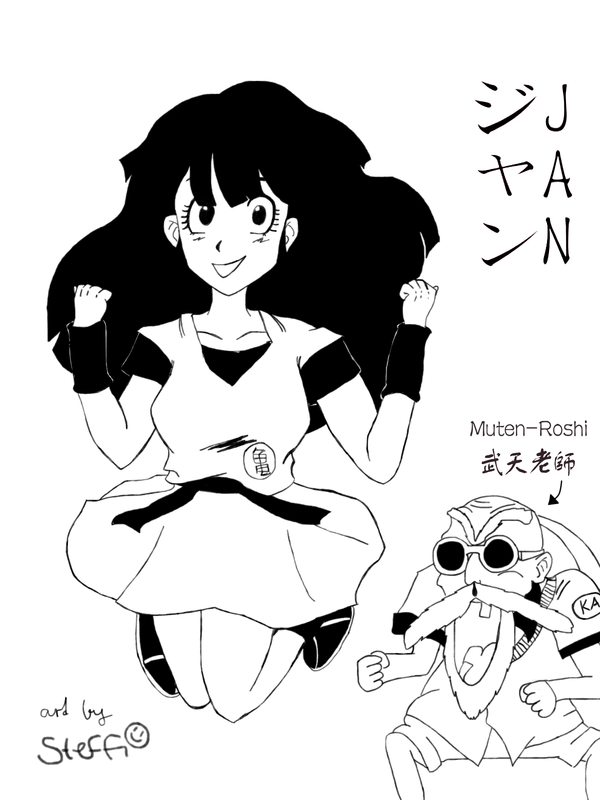 Your comments about this page :
2012-08-19 20:51:01
MyNameIsDende
This is against the rules. It is a Dragon Ball OC and is not in anyway related to DBM. Can one of the mods remove it please?
2012-09-06 20:35:10
KakaKarrotKake
Please can one of the mods delete this? It is an OC and against the rules.