Fanart creation by Abysse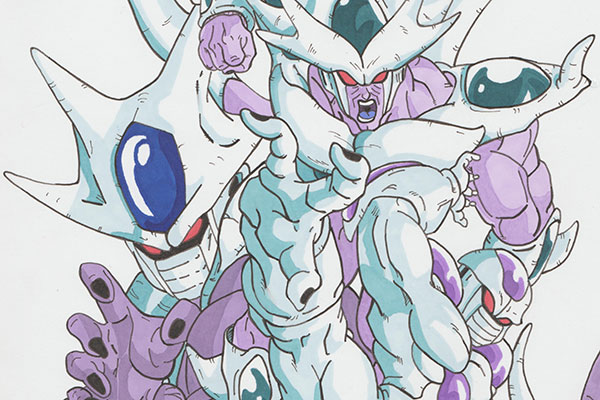 Author: Abysse (See his 8 others fanarts)
From country: FR
Posted on: 2016-04-14
Un petit fan art tout en couleur de Cold cinquième forme, réalisé le lendemain de la sortie de la page 1168.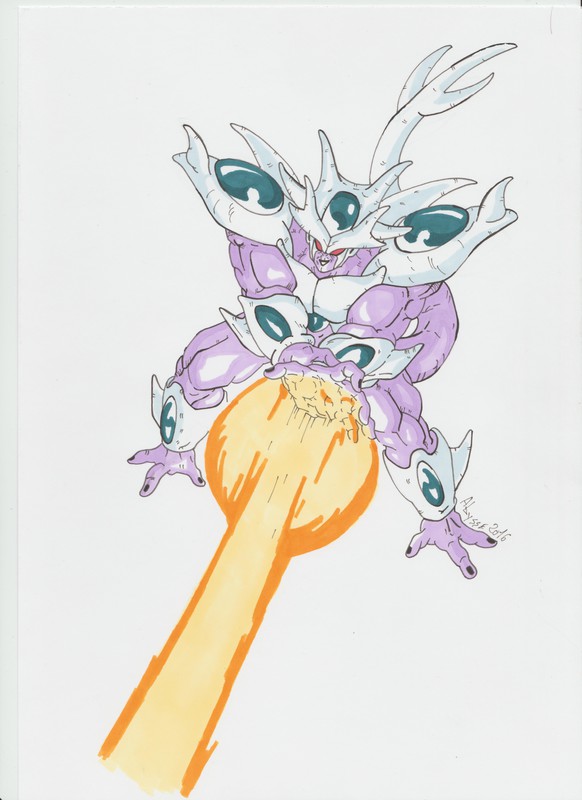 Your comments about this page :
2016-09-28 17:24:02
Majin Christian de Boldi
Pretty cool! I really like how i feel the "volume" of the figure
2017-02-15 17:55:30
Faust
Wrong one!