Fanart creation by Pouerte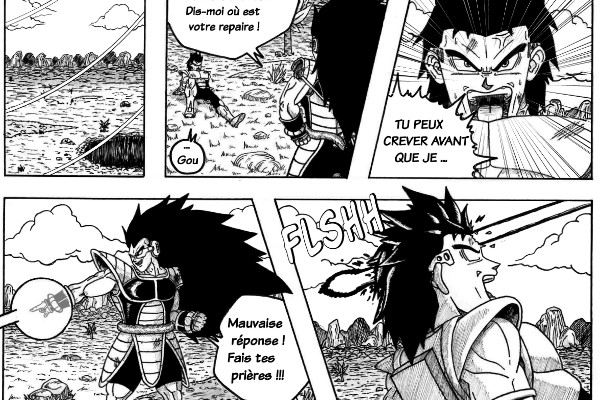 Author: Pouerte (See his 123 others fanarts)
From country: FR
Posted on: 2015-11-18
Salut :)
Je sens bien que je m'améliore mais qd je vois Asura nous pondre ses pages sur l'univers 13 j'ai envie de démissionner xD
Enjoy!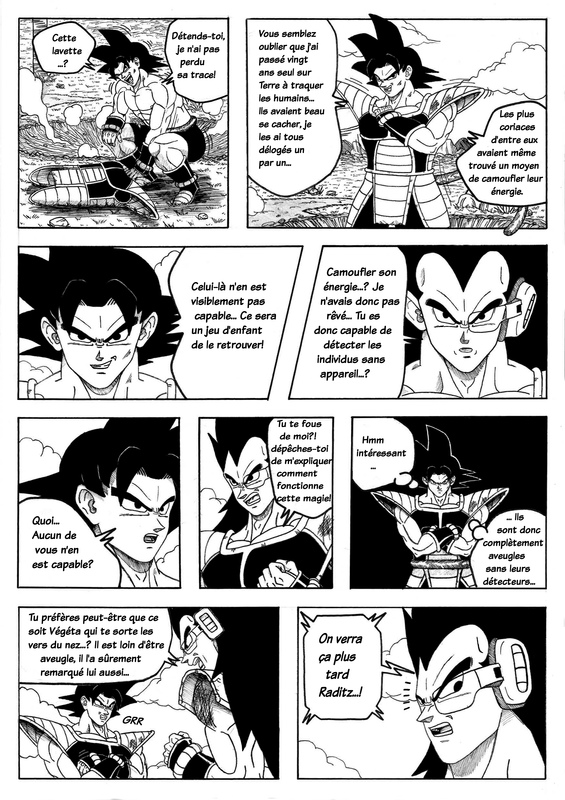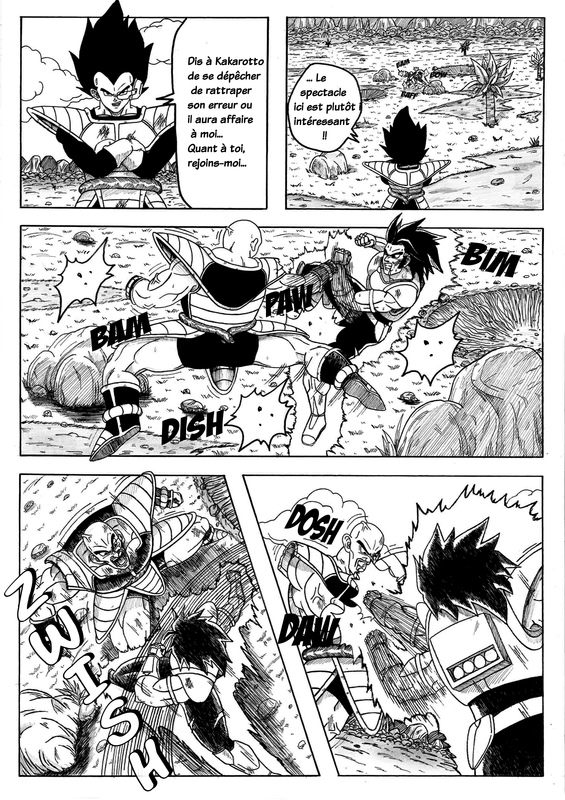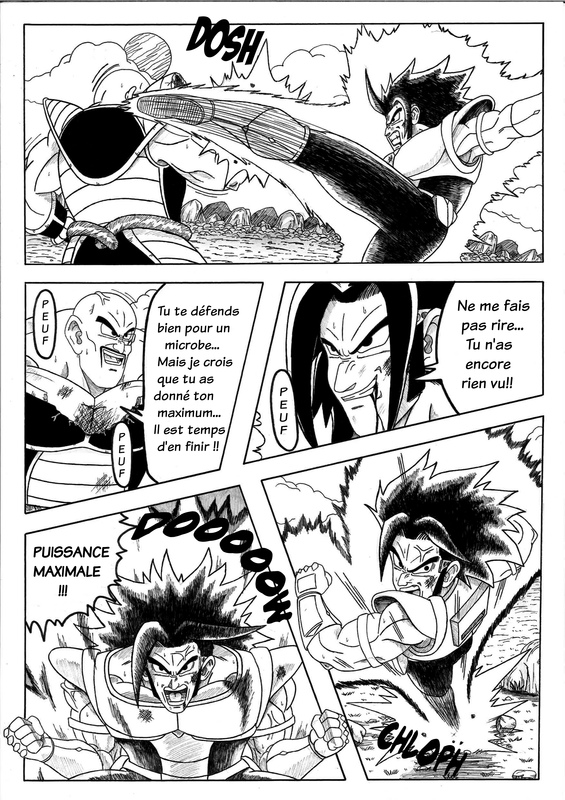 Your comments about this page :
2015-12-14 00:52:35
Mikezilla the vanilla thrilla
Maaaan i wish this was in english :(
2015-12-14 20:18:34
Pouerte
I'm working on it :)

2015-12-17 05:24:07
Mikezilla the vanilla thrilla
Awesome thanks man, its great you're still making pages. I like it as much as the main storyline :D
2015-12-19 12:11:12
Pouerte
Thank you :)
2015-12-21 05:34:48
DBM-fan
Really like your pictures, and it's nice to see your pictures are still update. but I don't know any french (any I think there are lots of people, they like your pictures and also don't know french), what a pity...
2015-12-21 14:37:20
Pouerte
a friend of mine is working on an English tranduction ;)
2015-12-22 07:42:31
DBM-fan
Thanks a lot. I'ill translate them into Chinese and put them on Chinese DBM forum when them are English, if I get your permission.
2016-02-02 22:37:52
Edward
Thats great news Pouerte, i love your artwork, even more so after the newest art thats popped up on U13. Looking forward to seeing a translation.
2016-02-29 00:32:29
Panzer
I'd love to know the rest of your story pouerte, even when Salagir has his own :)