Fanart creation by Neo V.
Author: Neo V.
From country: HK
Posted on: 2015-10-07
In extereme rage, a saiyan man transforms to a powerful fighter; In bad mood, a saiyan woman turns to a terrifying being...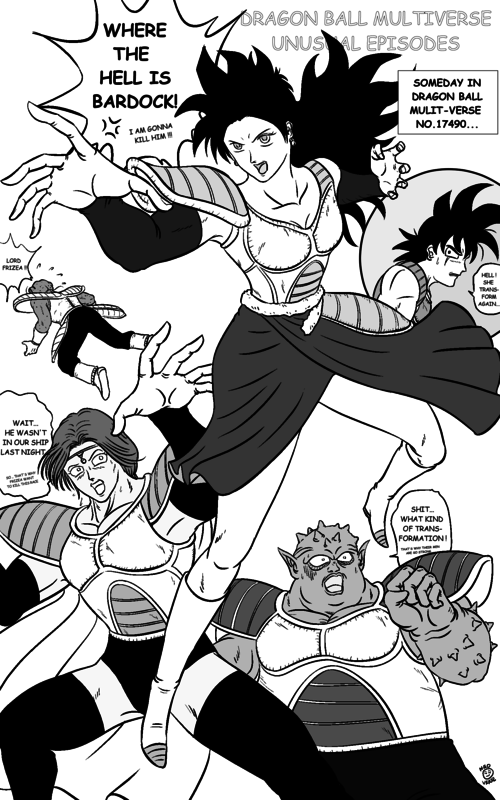 Your comments about this page :
2016-02-18 16:48:40
FaLuna the Mountain Saiyaness
Awesome kickass artwork!! lmao run away Bardock ,shes coming!!