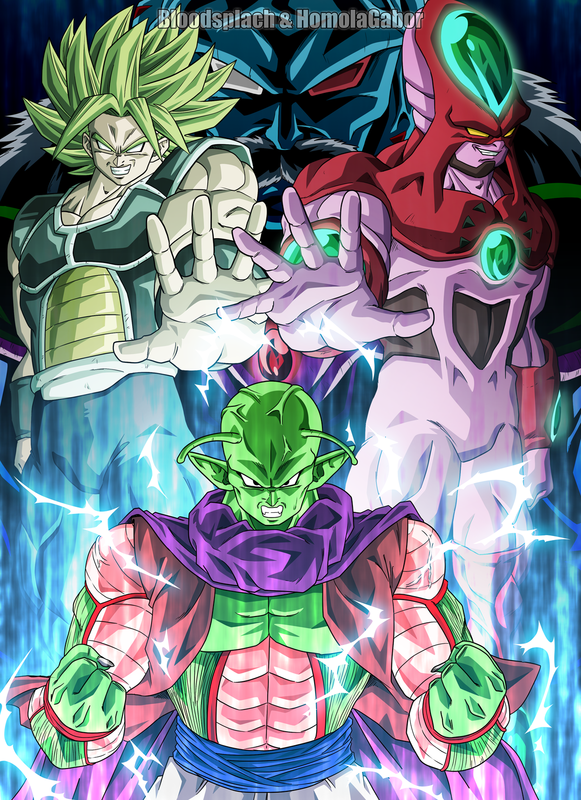 Your comments about this page :
2015-12-19 03:19:49
%20 Cooler
This looks really badass, I hope we at least see Gast fight Hatchiyack in the comic. That'd be such a good fight, even thought this is a different continuity from the canon, it said that Hatchiyack was stronger then Broly, here, he might be on par with him from the first encounter, but still pretty strong, hope that turns out awesome
2016-09-01 14:33:34
SSG Neo
This Battle would be awesome. I agree.