Fanart creation by Bloodsplach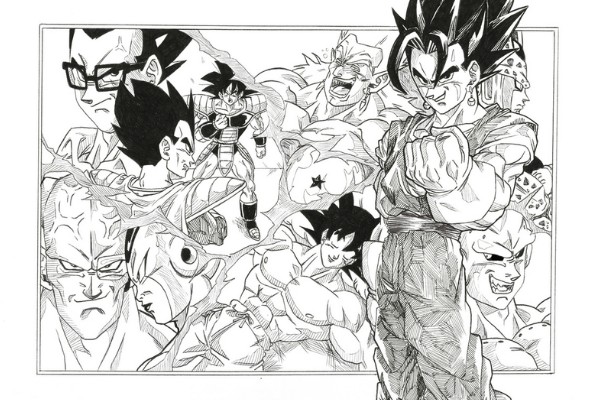 Author: Bloodsplach (See his 17 others fanarts)
From country: MR
Posted on: 2015-07-07
Yo folks, this a drawing of Majin Kakarotto ssj2 VS Vegeta ssj2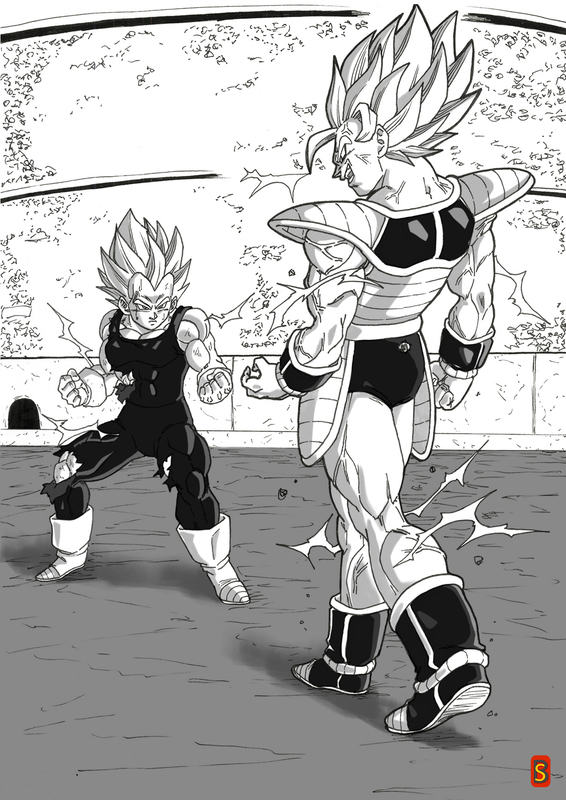 Your comments about this page :
2015-08-26 08:56:36
Solus
Very nice drawing, dude!
2015-09-29 05:20:10
4-star guy
It is good, but i notice that this is from the cover page of the chapter in the manga when goku fight majin vegeta, except in the opposite place and stance. As well as the background was changed
2015-10-31 12:32:28
Solus
Very good!
2016-02-11 23:55:20
Ari
Just like someone above me said, i love how their poses are like majin vegeta vs goku but now on the opposite places. One of the best fanarts i've seen here, great job!
2016-02-18 16:53:07
FaLuna the Mountain Saiyaness
Sucks he lost his tail ,all saiyans look awesome with their furry appendage but other than that this artwork is awesome, love how kakarotto looks invincible ,vegeta like what ever come at me bitch rofl