Fanart creation by gilles bud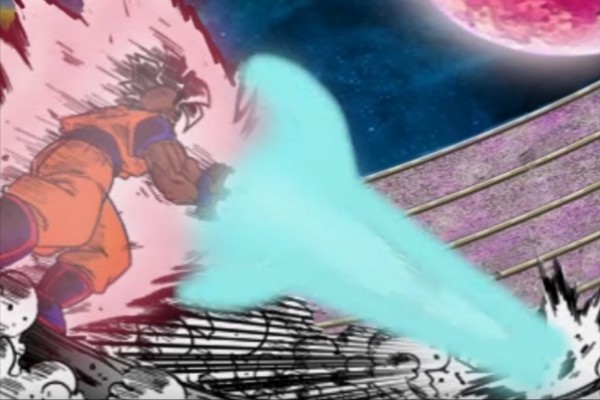 Author: gilles bud (See his 20 others fanarts)
From country: FR
Posted on: 2013-10-31
Ep 7. Chapitre 17: Combats Buu, Tenshinhan, Zangya et #16
En couleur - Doublé en Français.
Ep 7. Chapter 17
Full color - Subtitled in english - Dubbed French
See the whole series - Voir toute la série
Your comments about this page :
2014-05-29 18:28:50
Eddy911
It's great. Someone needs to do it in English and have more animation interaction, like more movements than this.